Drones Changing The Wine-business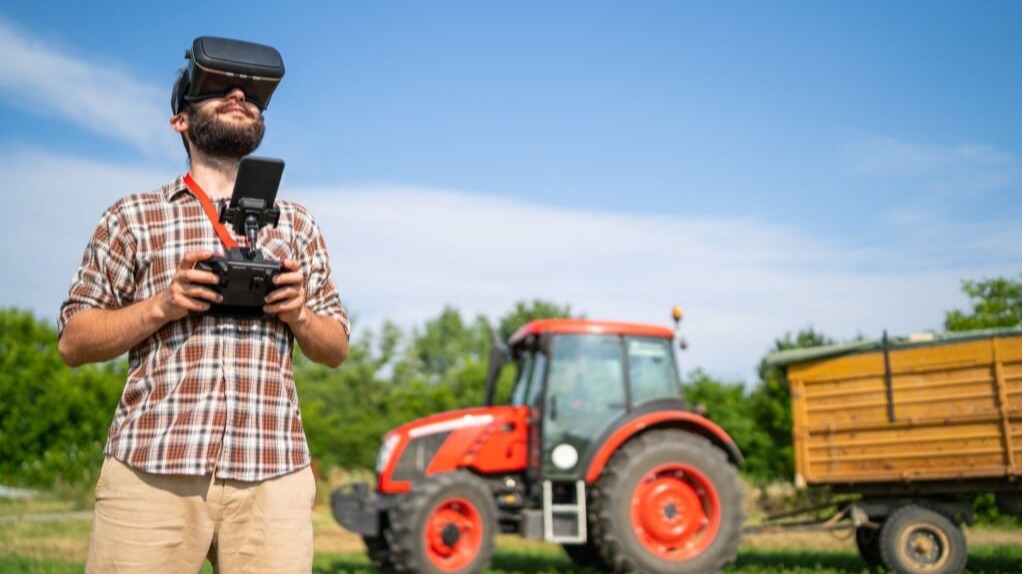 SUKHUM -- The treatment of vineyards with drones is still in test-mode; tests are being conducted over an area of about 30 hectares.
"Abkhazia is testing a new way to treat vineyards. Processing plantations using drones should save quite a decent amount of money," said Nikolaj Achba, director of Abkhazia Wines and Water LLC.
"Akhra Bzhania (a former deputy of the Parliament - ed.) came to us and proposed this be tried. We did so, and last year there were test-flights; this year we allocated several plots, but not all vineyards yet, as we are currently studying how effective it is," he added.
+ Wine & Spirits of Abkhazia
+ Wines and Beverages of Abkhazia
+ Abkhazian Drinks C°
According to Nikolaj Achba, by the end of September it will already be clear what effect there will be from the treatment of vineyards with the help of a drone.
"So far, all this is living up to our expectations; it's much faster than treating with traditional equipment (tractors and sprayers), and financially it is at least 50% cheaper than doing it with a sprayer," Achba says.
In addition, he added that one needs to understand how a new method of treating vineyards protects plants from diseases and pests. Testing of vineyards is currently taking place over an area of about 30 hectares. Nikolaj Achba said that grapes are sprayed and treated 12 to 14 times a year.