Abkhazia and Nicaragua: Signing of 2023 Cooperative Program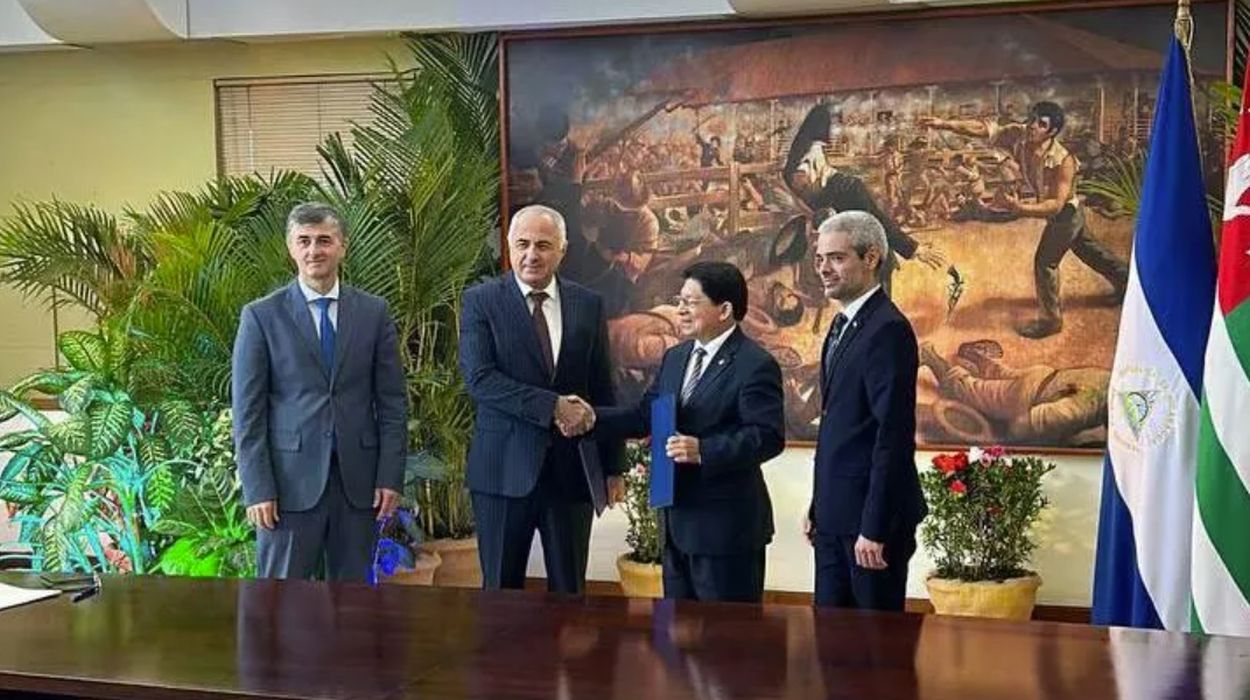 SUKHUM / AQW'A — On July 18th, a high-ranking delegation from Abkhazia arrived in Nicaragua to join the country in marking the 44th anniversary of the Sandinista Revolution, a pivotal event in Nicaragua's history.
In the spirit of enhancing bilateral relations, the two nations penned a comprehensive Program of Events slated for the year 2023. This ground-breaking document outlines a cooperative blueprint across diverse sectors including culture, sports, education, and youth policy. The signatories were Beslan Dzhopua, the First Deputy Prime Minister of Abkhazia, and Denis Moncada Colindres, the Foreign Minister of Nicaragua.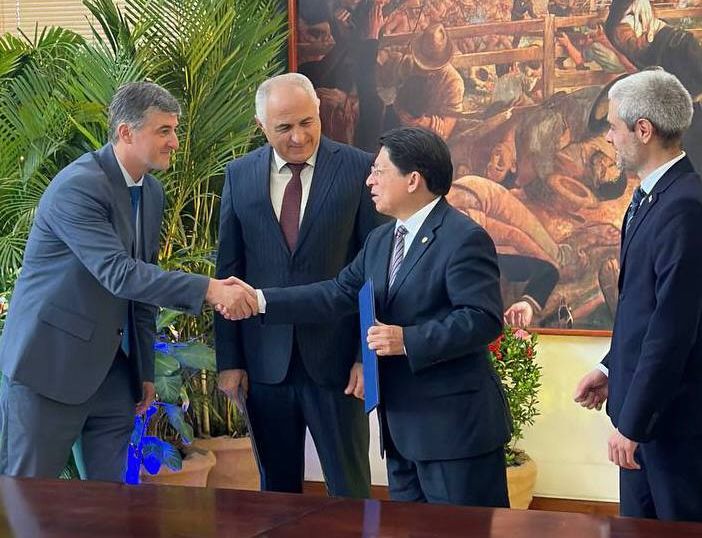 The signing of the Program of Events for 2023 between the Government of the Republic of Abkhazia and the Government of the Republic of Nicaragua took place at the Ministry of Foreign Affairs of the Republic of Nicaragua.
The members of the Abkhazian delegation, including First Deputy Prime Minister Beslan Dzhopua and Deputy Foreign Minister Irakli Tuzhba, took the opportunity to engage with local media. They delved into the existing bilateral collaboration and charted out future expectations for enhanced engagement between Abkhazia and Nicaragua.