Alexander Ankvab elected as Abkhazia president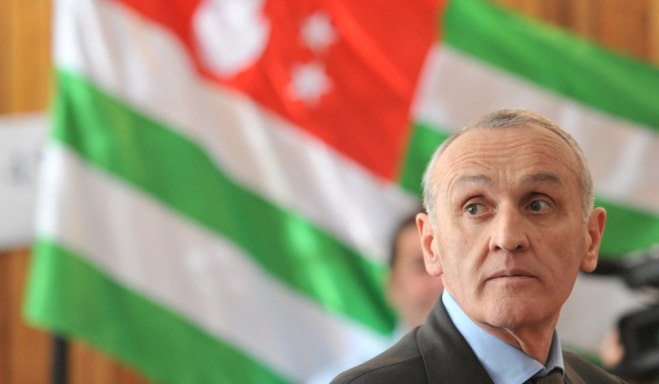 SUKHUM -- Alexander Ankvab is elected as president of Abkhazia. He gained 54.86% of votes at the Abkhazian presidential elections, Chairman of the Abkhazian Central Elections Commission (CEC) Batal Tabagua said on Saturday. Ankvab's main rival Sergey Shamba polled 21.04% of votes. Raul Khadzhimba got 19.83% of votes.

The turnout has made 71.92%.

No pleas about the violations, which could have affected the election returns, were filed in the Abkhazian law enforcement agencies, the CEC chairman underlined.