Said Gezerdava: "This is a Public Threat Against the Abkhazian Society"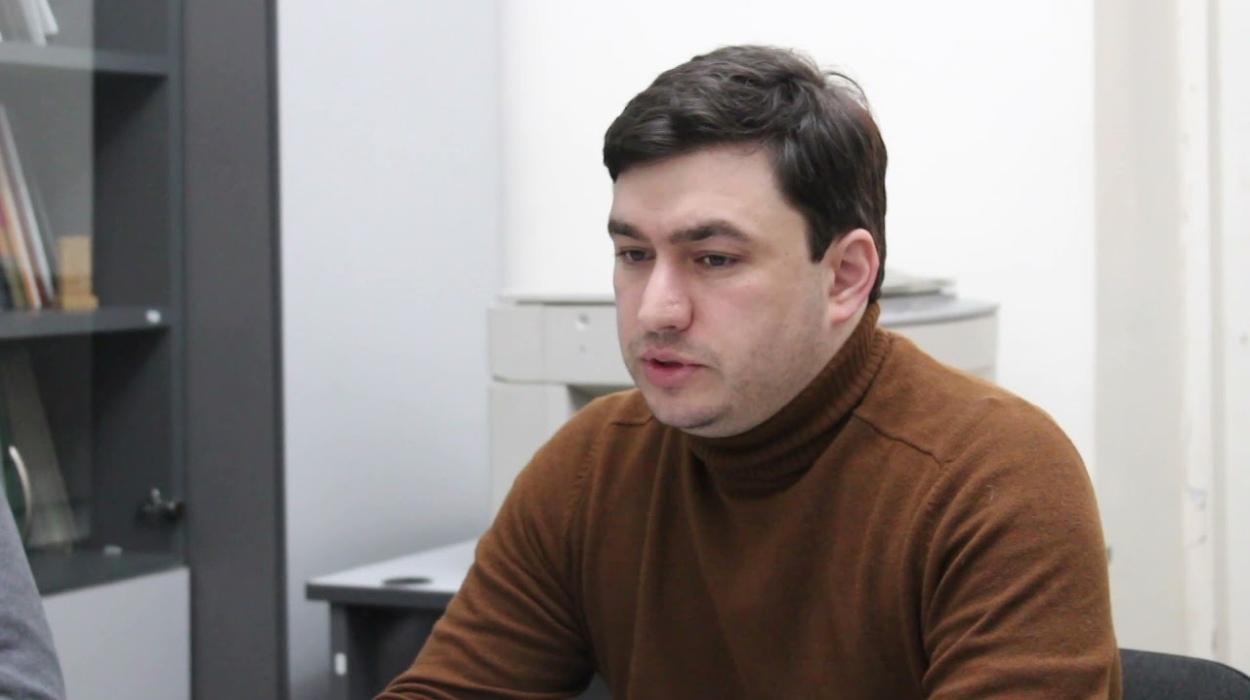 Foreign Minister Inal Ardzinba and State Security Chairman Robert Kiut accused Western agents of fueling anti-Russian sentiment in Abkhazia. Lawyer Said Gezerdava spoke to Ekho Kavkaza about the message the authorities are sending to society and how it aligns with Abkhazian legislation.
On February 6, the Foreign Ministry released a joint statement from Foreign Minister Inal Ardzinba and State Security Service Chairman Robert Kiut. In their speeches, they both condemned Western policy as "pharisaic" and aimed at destroying statehood and resources. Ardzinba also accused Westerners of bringing nations to their knees. Kiut blamed destructive forces "from outside for creating an anti-Russian agenda" and warned of tough measures against those implementing anti-Abkhaz projects.
The statements lack specifics and are filled with vague and unsupported definitions. Robert Kiut fails to specify who the "destructive and hostile forces from outside" operating in Abkhazia are, how they entered the country, or how they artificially created an anti-Russian agenda. He also fails to mention what kind of "tough measures" he plans to impose on whom. There is no reference to any article or law in the Republic of Abkhazia that those spreading "destructive rhetoric" have violated.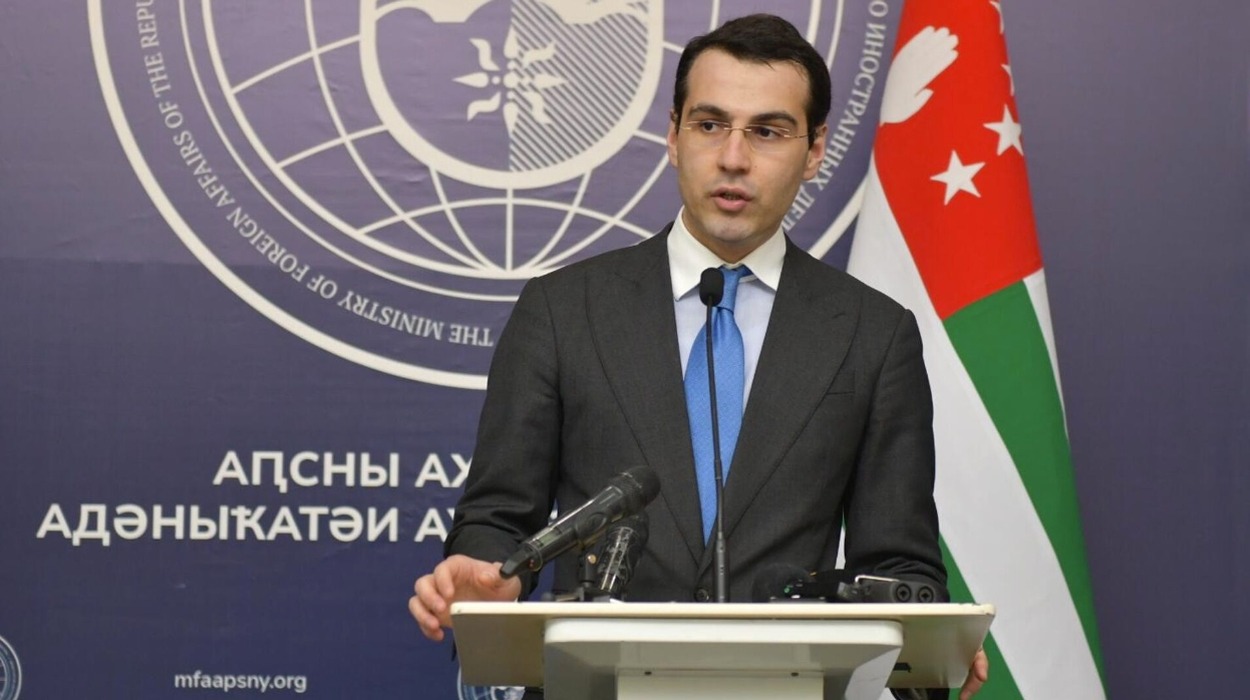 Inal Ardzinba, Minister for Foreign Affairs of Abkhazia.
+ Inal Ardzinba, the Foreign Minister of Abkhazia appealed to Western countries: we will force you to respect us
+ "Why go along with the proposals of the Ministry of Foreign Affairs, rather than one's own?"
+ Liana Kvarchelia: "Removing international organisations from Abkhazia is helping Georgia"
"We asked lawyer Said Gezerdava to comment on the joint statement. He called it "unusual" and explained why:
"The statement by the Foreign Minister and State Security Chairman is extraordinary in terms of tone, content, and vagueness. It is a public threat against society and an attempt to present a position in favor of sovereignty, against land and real estate seizures, and against anti-Russian sentiments. I'm surprised that the statement uses the term "anti-Russian sentiment" and that the officials believe they are competent to identify such sentiment. The Foreign Ministry and State Security Service have obligations imposed by the Abkhazian Constitution and laws, and their first duty is to comply with the Constitution. Our Constitution is democratic, so officials must not only respect people's rights and freedoms, but also defend them and not forget our sovereignty."
The lawyer believes that the officials' rhetoric is discriminatory and violates citizens' freedom of thought, speech, and belief.
He says, "Citizens targeted by these threats are simply protecting constitutional values, democracy, sovereignty, inviolability, and inalienability of territories. However, the officials' rhetoric seems to be contrary to these constitutional values and violates freedom of thought, speech, and belief, which are protected by the Constitution. In my view, this constitutes a serious abuse of power and discrimination based on political beliefs and social affiliations. Our criminal law also protects us from these infringements on our freedoms."
This article was published by Ekho Kavkaza and is translated from Russian.