US Congress celebrates Karabakh independence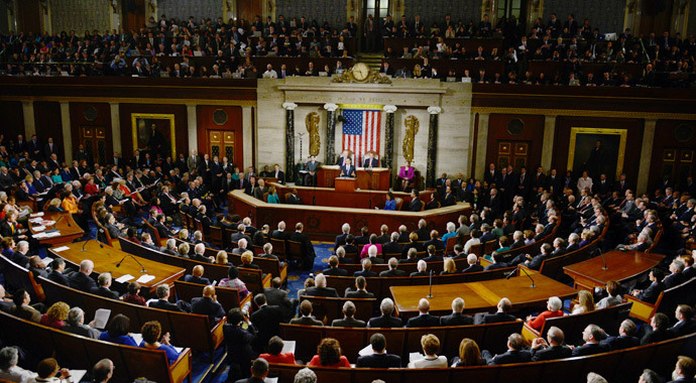 Tert.am -- The US Congress on Tuesday hosted a reception dedicated to the 23rd anniversary of Nagorno-Karabakh's independence.
The solemn event was organized by the Armenian Embassy and the Nagorno-Karabakh Permanent representation to the United states, the Armenian National Committee of Armenia (ANCA) and the Armenian Assembly of America.
According to a press release by the Nagorno-Karabakh National Assembly, the congressmen attending the celebration congratulated the participants and people of Karabakh, highlighting the country's state-building and democratization efforts and achievements. Most of them emphasized the importance of Nagorno-Karabakh's recognition.
Speeches were later delivered Armenian Ambassador Tigran Sargsyan and Nagorno-Karabakh's permanent representative, Robert Avetisyan. Armenian community representatives from Washington and the neighboring communities were also present at the ceremony.
Ashot Ghulyan, the Nagorno-Karabakh National Assembly's president who was the key speaker at the event, stressed the importance of the country's international recognition and the promotion of international security guarantees, considering them the only ways towards securing peace and stability in the South Caucasus. He said that people in Karabakh know very well the price of freedom, adding that the country has to struggle for its protection every single day.
Source: Tert.am
Related