Gas Supply Partially Resumed in Nagorno-Karabakh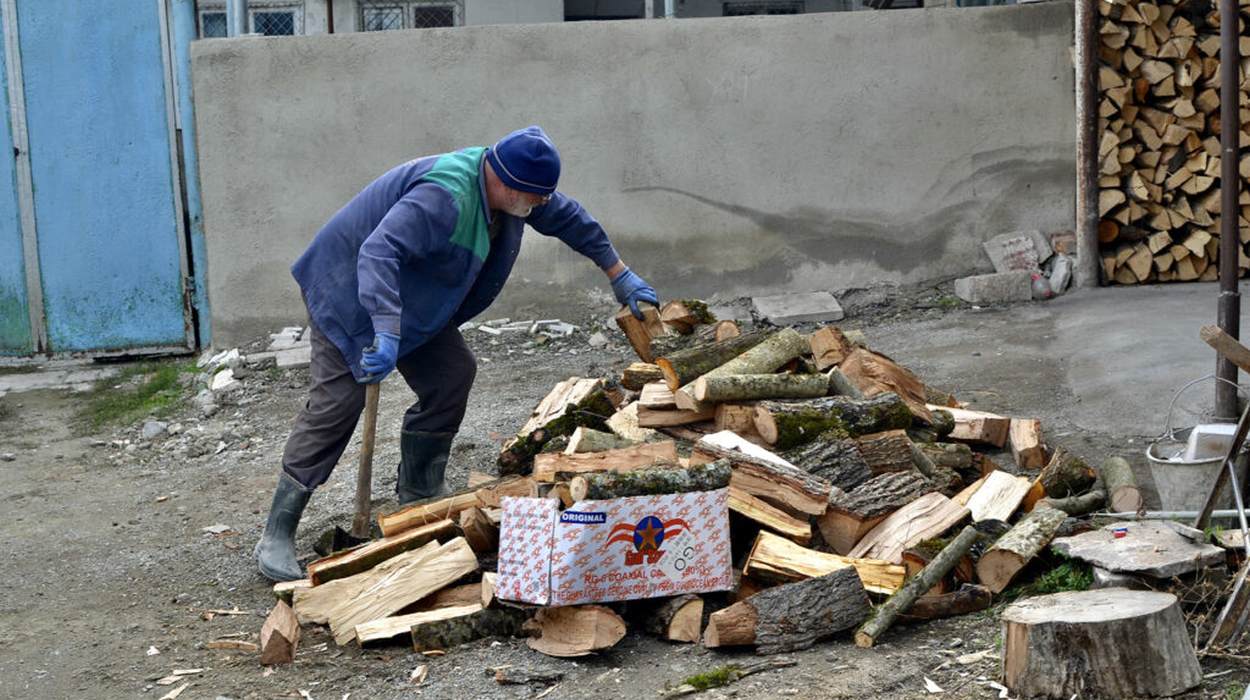 SUKHUM / AQW'A -- The ArtsakhGas company announced today that the gas supply to Nagorno-Karabakh has been partially resumed and will only be provided to the homes of residents.
On February 6th, the operational headquarters of Nagorno-Karabakh reported that Azerbaijan had cut off gas supplies to the republic for the fourth time in 20 days. This has resulted in the discontinuation of classes in junior and middle schools, causing concern among parents who want their children to receive at least online lessons to maintain the quality of their education.
At 18.00 (17.00 Moscow time), the information headquarters of Nagorno-Karabakh reported that gas supply from Armenia has been partially restored in the region.
+ Lachin Corridor Blockade and Looming Humanitarian Disaster in Nagorno Karabakh, by Vicken Cheterian
The ArtsakhGas company has released a statement regarding the current gas supply situation in the republic. Due to the insufficient volume of gas and the cold weather, the company announced that gas will only be provided to the homes of consumer residents. In addition, the company has called on the population to exercise caution and follow safety guidelines.
The Lachin corridor linking Nagorno-Karabakh with Armenia and the outside world has been blocked since December 12, 2022 by Azerbaijani "eco-activists" who demand access to the Gyzylbulag and Demirli fields from Russian peacekeepers for monitoring.
In Nagorno-Karabakh, there was a shortage of food and medicine, kindergartens were closed, gas stations were stopped and a schedule for the supply of electricity was introduced. In addition, from January 18 to January 29, gas supply to the republic was interrupted three times. Today the road remains blocked for 58 days.