Abkhazia Remembers Victims of the Russian-Caucasian War on its 159th Anniversary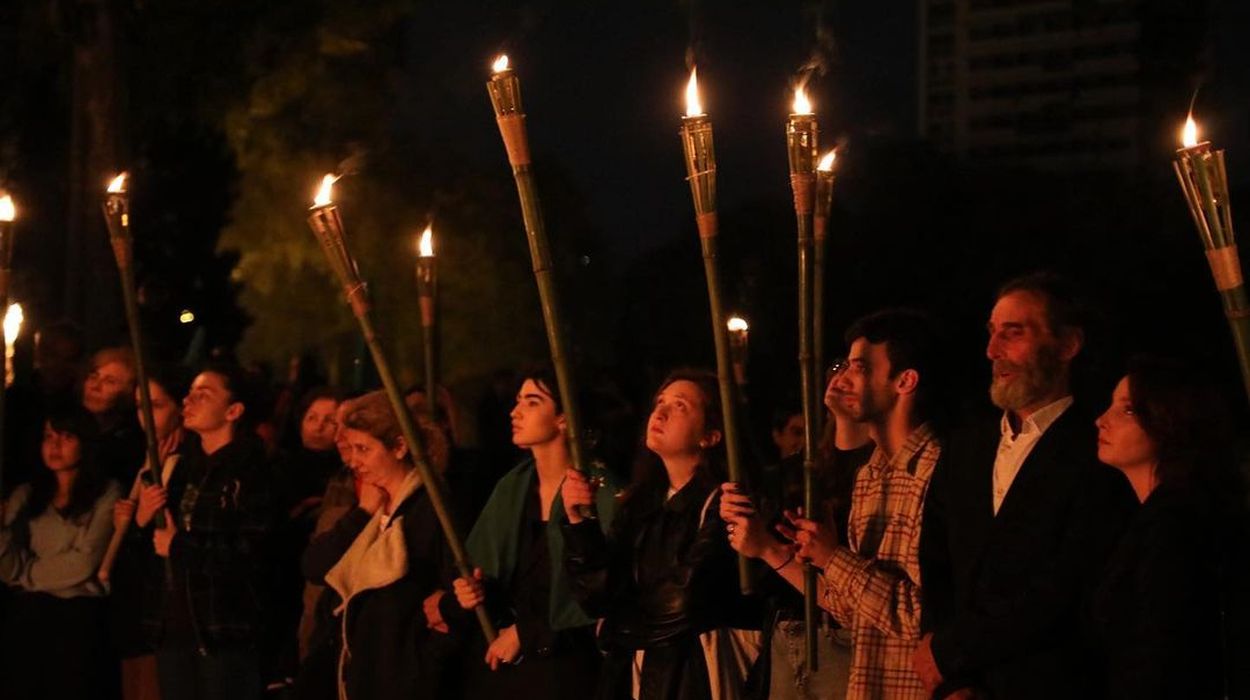 SUKHUM / AQW'A — Memorial events were held in Abkhazia on Sunday, May 21, 2023, commemorating the 159th anniversary of the end of the Russian-Caucasian War. This war, which concluded on May 21, 1864, led to the displacement of thousands of Abkhazians, Circassians, and Ubykh who were forced to leave their homeland in the 19th century. Most sought refuge in the Ottoman Empire, while others relocated to various countries in the Middle East.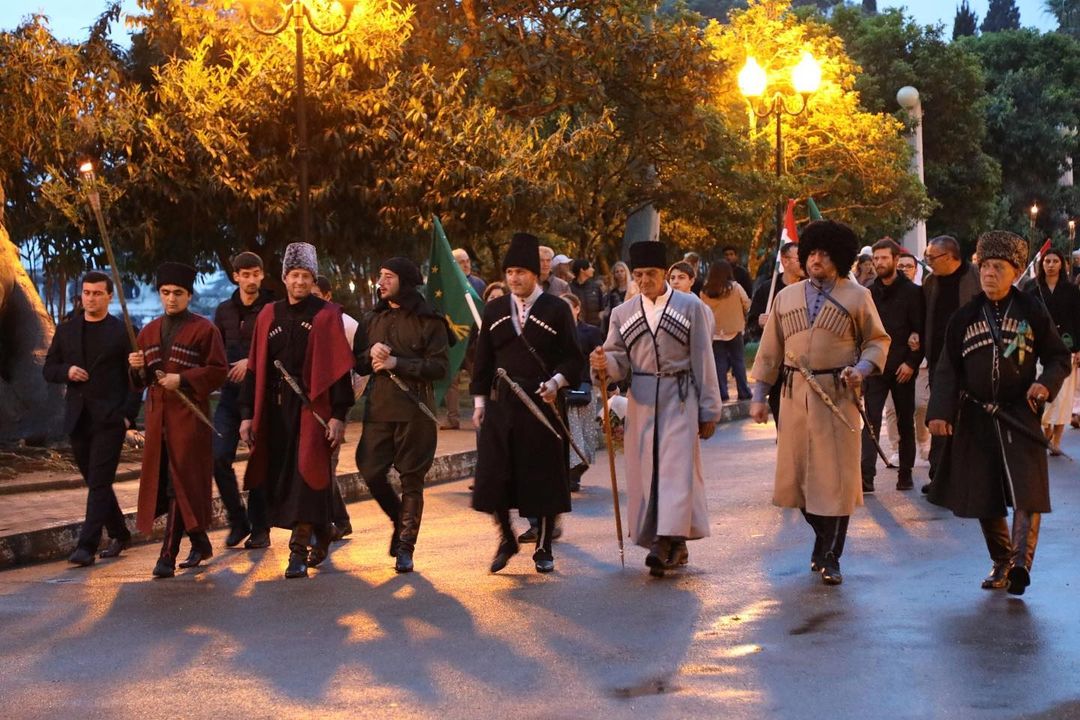 In the capital city of Sukhum, commemorative proceedings began in the evening with an organised procession of horse riders and torchbearers dressed in national clothes. They journeyed from Sergey Bagapsh Square to the monument of the Mukhadzhirs (exiles) located on the embankment.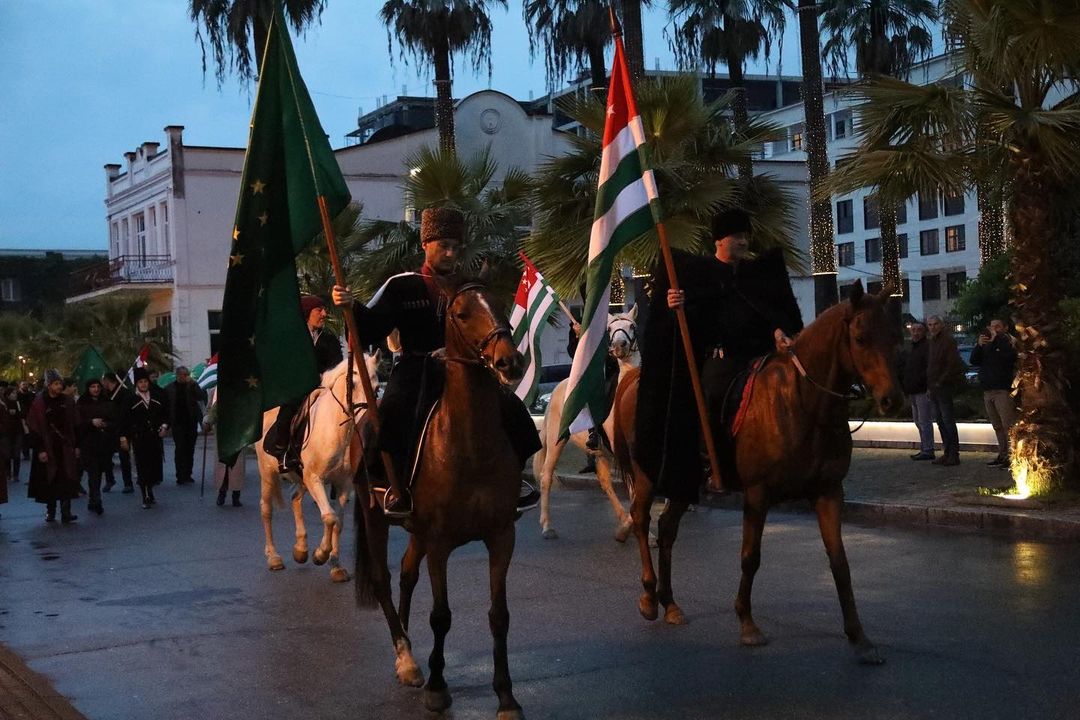 Before the commencement of the flower-laying ceremony, a minute of silence was observed in remembrance of the tragic events of the 19th century. Key figures of Abkhazia's leadership, including President Aslan Bzhania, Speaker of the Parliament Lasha Ashuba, and Head of the Presidential Administration Jansukh Nanba, participated in the event alongside parliament deputies, members of the government, descendants of the Mukhadzhirs who have returned to their historical homeland, public representatives, students, and schoolchildren. They all laid flowers at the Mukhadzhir monument located on the Mukhadzhirs Embankment.
+ 159 Years Later: Day of Remembrance of the Russian-Caucasian War Victims
+ Echoes of the Past: Abkhazia Recalls the End of the Russian-Caucasian War
+ On the 159th Anniversary of Genocide and Exile, Circassians Proclaim: 'This is Genocide'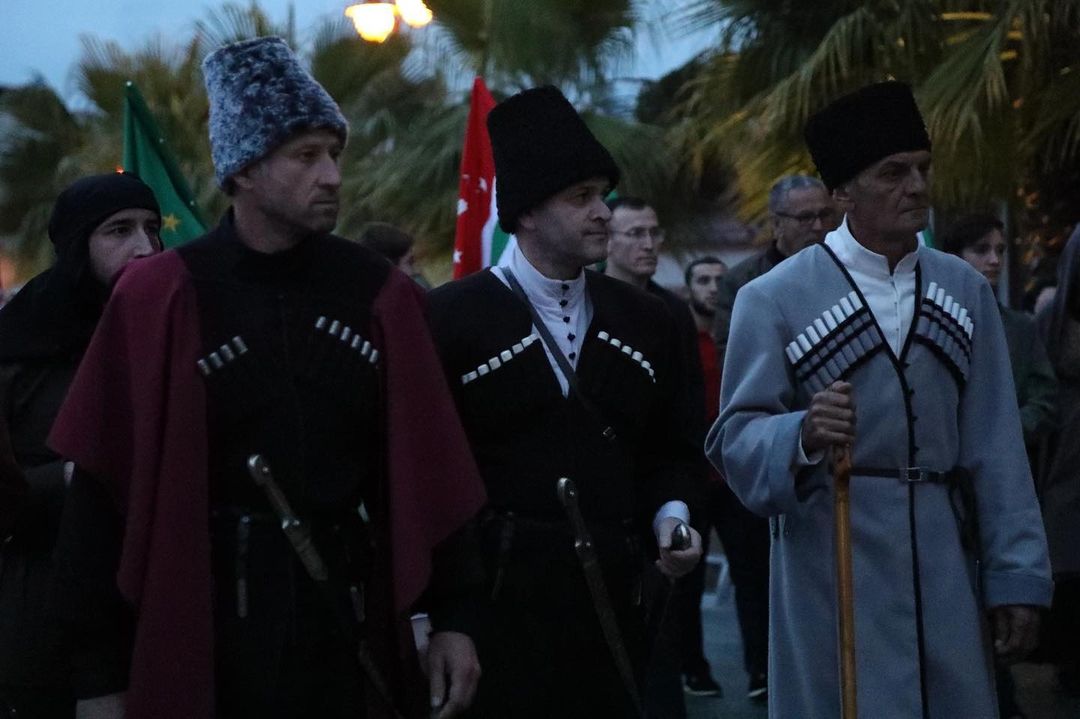 The day's memorial events also included a traditional lighting of the Ashchamaka memorial candle and the kindling of the Nart fire, in honour of the victims of the Russian-Caucasian War. The ceremony concluded with wreaths being cast into the sea, symbolising a farewell and an eternal memory to those who lost their lives during this significant historical event.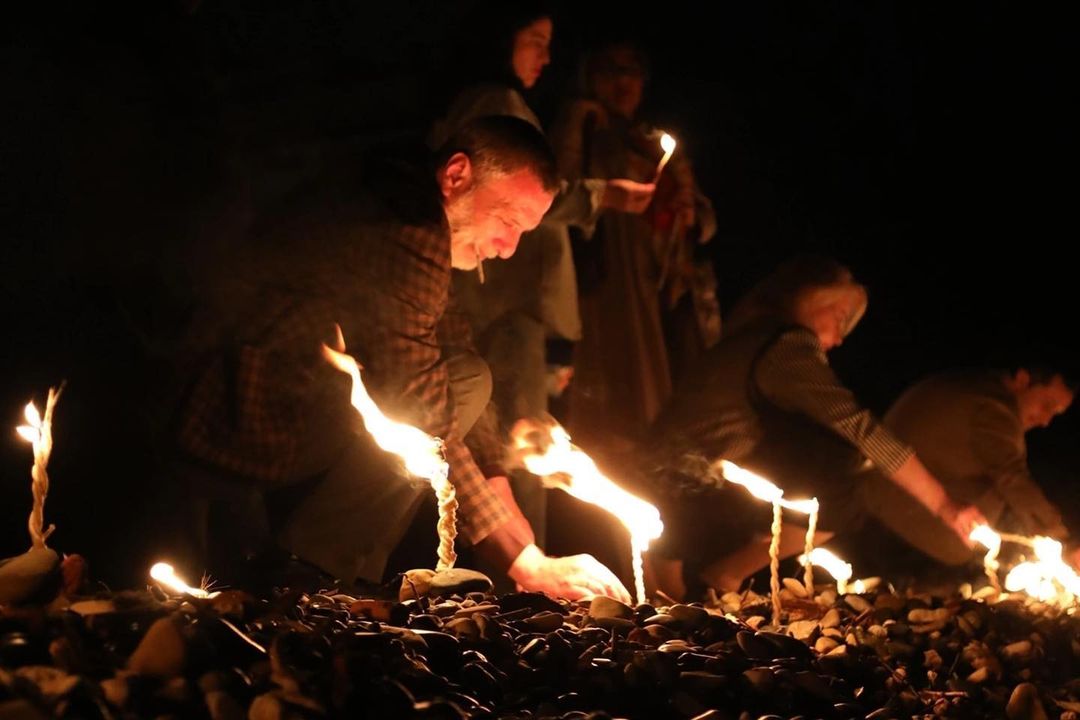 The Russian-Caucasian War came to an end on May 21, 1864, forcing thousands of Abkhazian, Circassian and Ubykh people forced to leave their ancestral lands and relocate to the Ottoman Empire, eventually moving on to other countries. The Day of Remembrance for the victims of the Russian-Caucasian War is observed annually by Abkhazian and Circassian communities worldwide. Today, descendants of the mukhadzhirs (exiles) reside in numerous countries, with Turkey hosting the largest diaspora.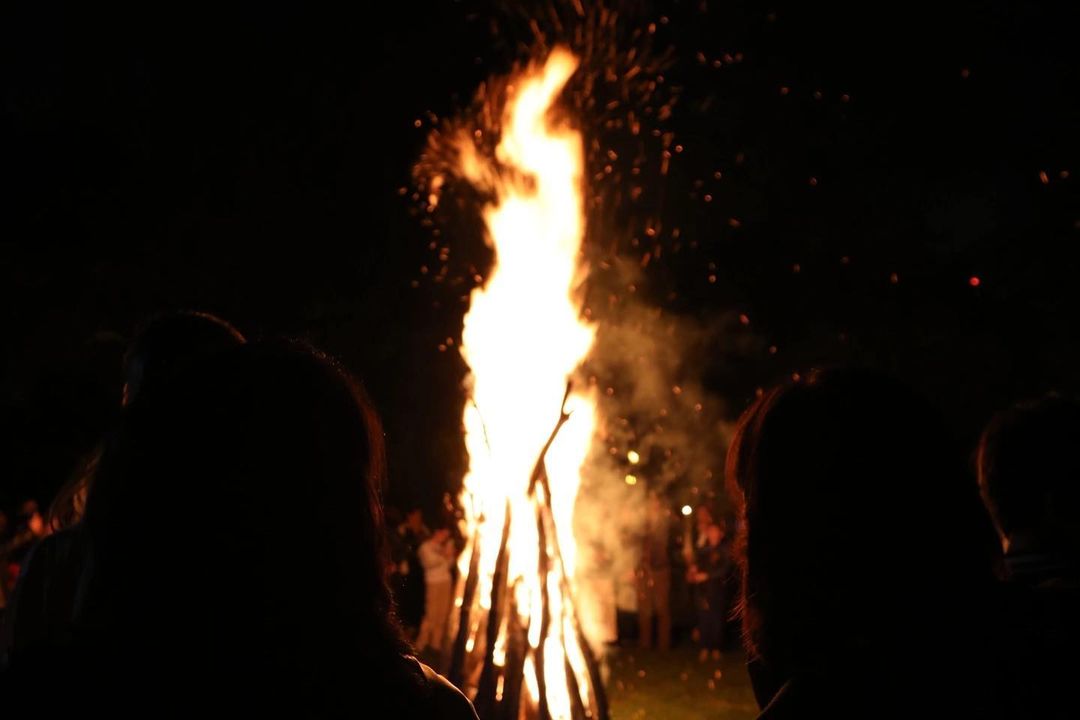 At a gathering in Sukhum, Abkhazia, on May 31, 1990, 30,000 representatives of the mountain peoples of the Caucasus unanimously passed a resolution. This resolution acknowledged May 21, 1864, the day marking the end of the Russian-Caucasian War, as a day of remembrance for the war's victims and those who endured forced deportation.
The Day of Remembrance for the victims of the Russian-Caucasian War is annually marked not only in Abkhazia but also by Abkhazian and Circassian diasporas around the world.