'The Land of the Golden Fleece': Conflict and Heritage in Abkhazia by Eleni Sideri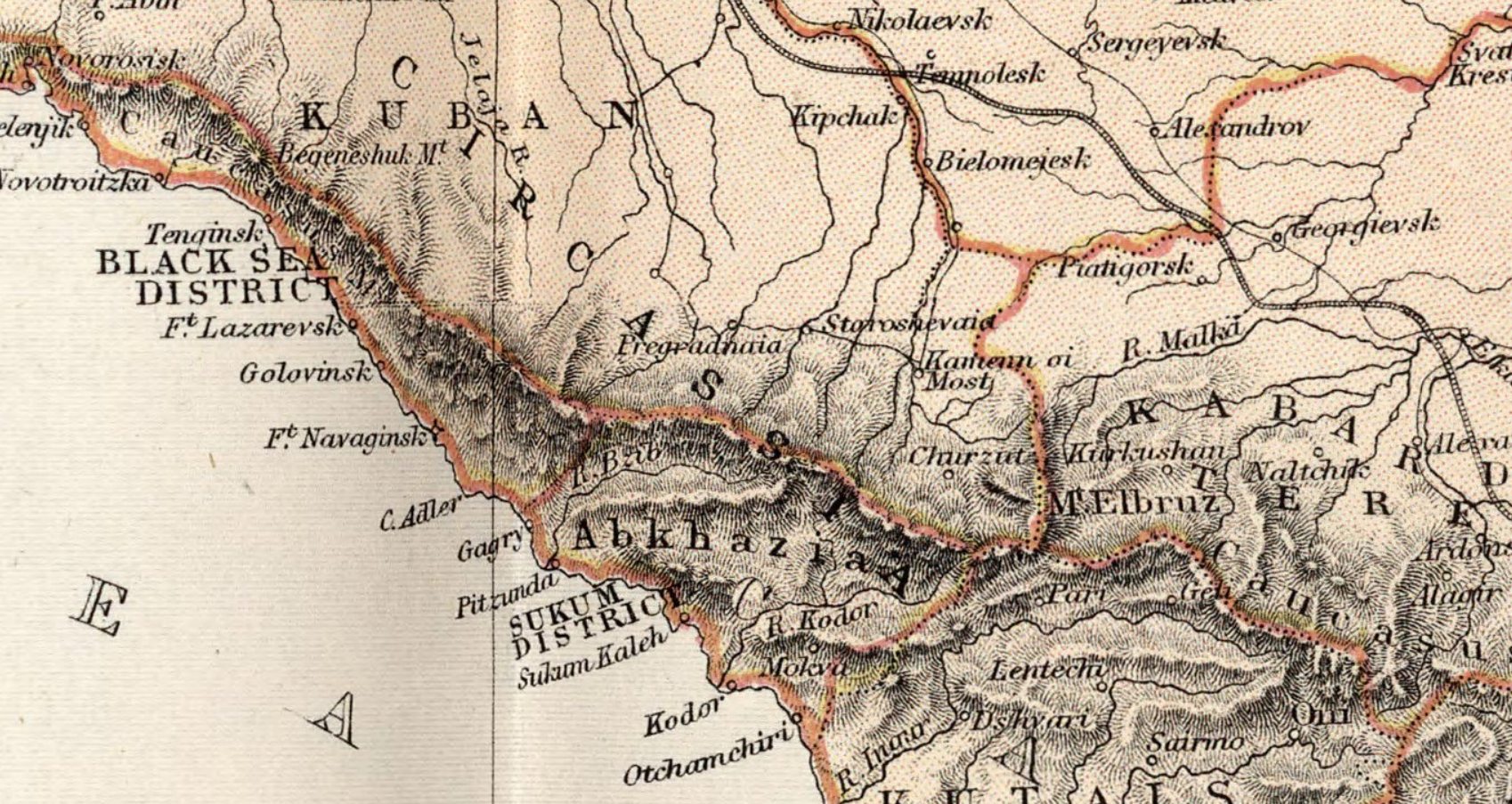 Eleni Sideri (2012): 'The Land of the Golden Fleece': Conflict and Heritage in Abkhazia,
Journal of Balkan and Near Eastern Studies, 14:2, 263-278
Tourism was a big industry for imperial as well as Soviet Abkhazia. Famous writers like Chekhov and political figures like Stalin himself, spent the summer in the sub-tropical climate of Abkhazia taking advantage of its 'pristine' beauty. Could we find traces of this colonial tradition in the numbers of Russians who visit the place today? How are the notions of the 'natural' and the 'unspoiled' combined with the post-conflict Abkhazian landscape? Would tourism itself be a cause of instability and another conflict responding to the rising numbers of these tourists? At the same time, as Abkhazia is home to various ethnic groups, how do the latter make use of local history and heritage? To what degree would the past and its multiple layers, such as the Greek past of Sukhum-i, be a platform for new social solitaries and cohesion or a source of friction?
My visit to Sukhum-i1 (Aqwa in Abkhazian) was intended to introduce me to the remaining Sukhumian Greek community. The Greek newspapers during the Georgian and Abkhazian war (1992–93) that led to the exodus of the majority of these Greeks referred to these people as the descendants of the Argonauts, and the country was described as the ancient kingdom of Colchis. Geography plays a crucial role in the history of Abkhazia (Apsni in Abkhazian or Abkhazeti in Georgian). On the coast of the Caucasian ranges, Abkhazia has been a Black Sea crossroads where different peoples and cultures have encountered each other since ancient times. 
The article in PDF can be downloaded by clicking here (120 KB)