Turkish MP offers to recognise Abkhazian passports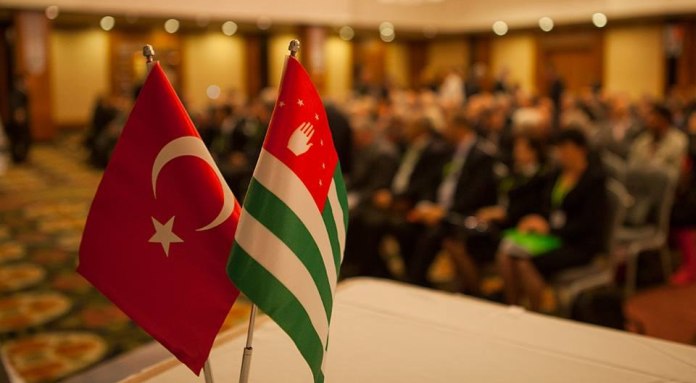 (IA REGNUM) -- The Head of the Committee for Human Rights of the Government of the Turkish Republic Ayhan Sefer Ustun proposes to the Turkish authorities to recognise the passports of citizens of the Republic of Abkhazia.
He addressed the Parliament with an initiative to establish a direct sea-link, writes the information-portal for Turkey gursesintour.com.

As already reported by IA REGNUM, the Turkish delegation, which included members of the government, representatives of tourist-business and journalists, visited Abkhazia in late May.

As Abkhazia is not formally recognised as an independent state in Turkey, Sefer Ustun offered to recognise only the legal force of passports of citizens of this country. As an example, he cited the precedent with the citizens of Northern Cyprus (a republic unrecognised by most countries of the world-community) to which a number of European countries issue visas according to the passport.
Ayhan Sefer Ustun emphasised that recognition of Abkhazia's passports will help facilitate direct sea-links and ensure freedom of movement for tourists between the two countries.