Additional measures to combat coronavirus introduced in Abkhazia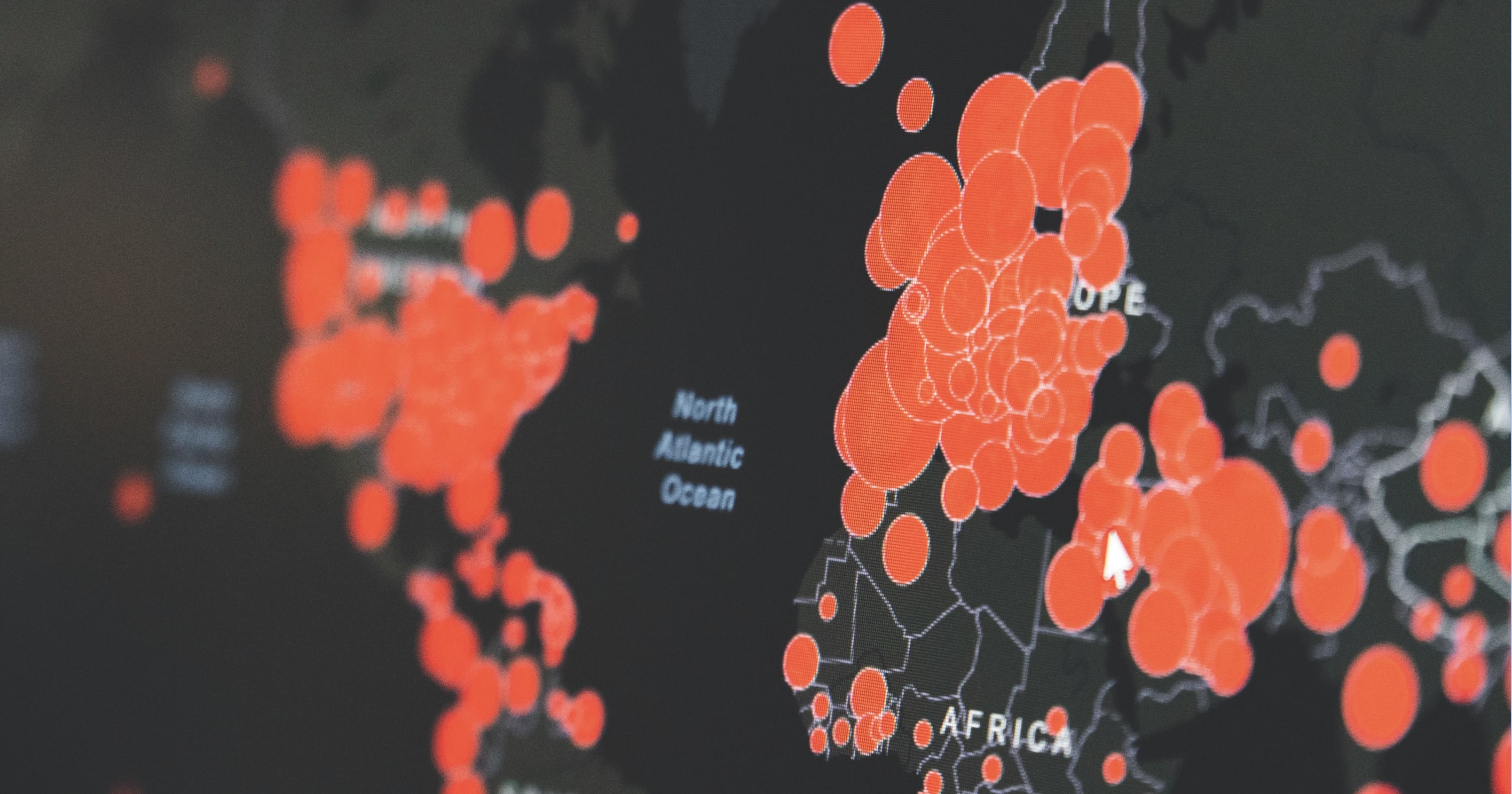 SUKHUM -- In Abkhazia, by order of the acting President Valeri Bganba a Coordination Headquarters for the fight against coronavirus was created.

The acting president of Abkhazia Valer Bganba signed an order on additional measures to protect the population from coronavirus-infection caused by Covid-19. This was reported on the website of the President of Abkhazia.

According to the decree, the activities of pre-school educational institutions, educational circles, sports and dance sections, classes at the Abkhaz State University, the Sukhum Open Institute, as well as secondary vocational educational institutions are suspended; school-holidays are extended until 30 March 2020.
The text of the document says that citizens who arrived in Abkhazia from countries where cases of coronavirus are recorded should ensure their self-isolation at home for a period of 14 days from the day of arrival.

The heads of state-authorities and local self-government, as well as of enterprises, institutions and organisations should remove workers with fever from work-places.
+ "War" with a pandemic: how in Abkhazia the spread of coronavirus is being fought

+ The WHO will assist Abkhazia in the fight against coronavirus 

+ Arsalia: it is hoped that cultural events cancelled due to coronavirus will be held later
And central and local government-bodies, state-institutions, enterprises and organisations need to release workers over 60 from performing work- (official) duties (without prejudice to production) while maintaining wages from 20 March to 7 April 2020.

Additional coronavirus protection-measures also include the following restrications:
From 20 March to 7 April 2020:
Suspension of activities for the reception of excursions and tourists to: the Ritsa relict national park; the Complex at the New Athos cave named after Givi Sh. Smyr; the Botanical Gardens of the Institute of Botany of the Academy of Sciences of Abkhazia; the nursery of the Research Institute of Experimental Pathology and Therapy of the Academy of Sciences of Abkhazia;
Recommendation to individuals and legal entities organising excursion-services for foreign citizens and stateless persons to suspend these from 20 March to 7 April 2020;
Banning by Abkhazian religious organisations of pilgrims - foreign citizens and stateless persons - from visiting religious buildings from 20 March to 7 April 2020.
The order also recommends that citizens postpone the holding of ritual celebrations for a period from 7 April 2020.