Businessmen of Abkhazia will create a fund to fight against coronavirus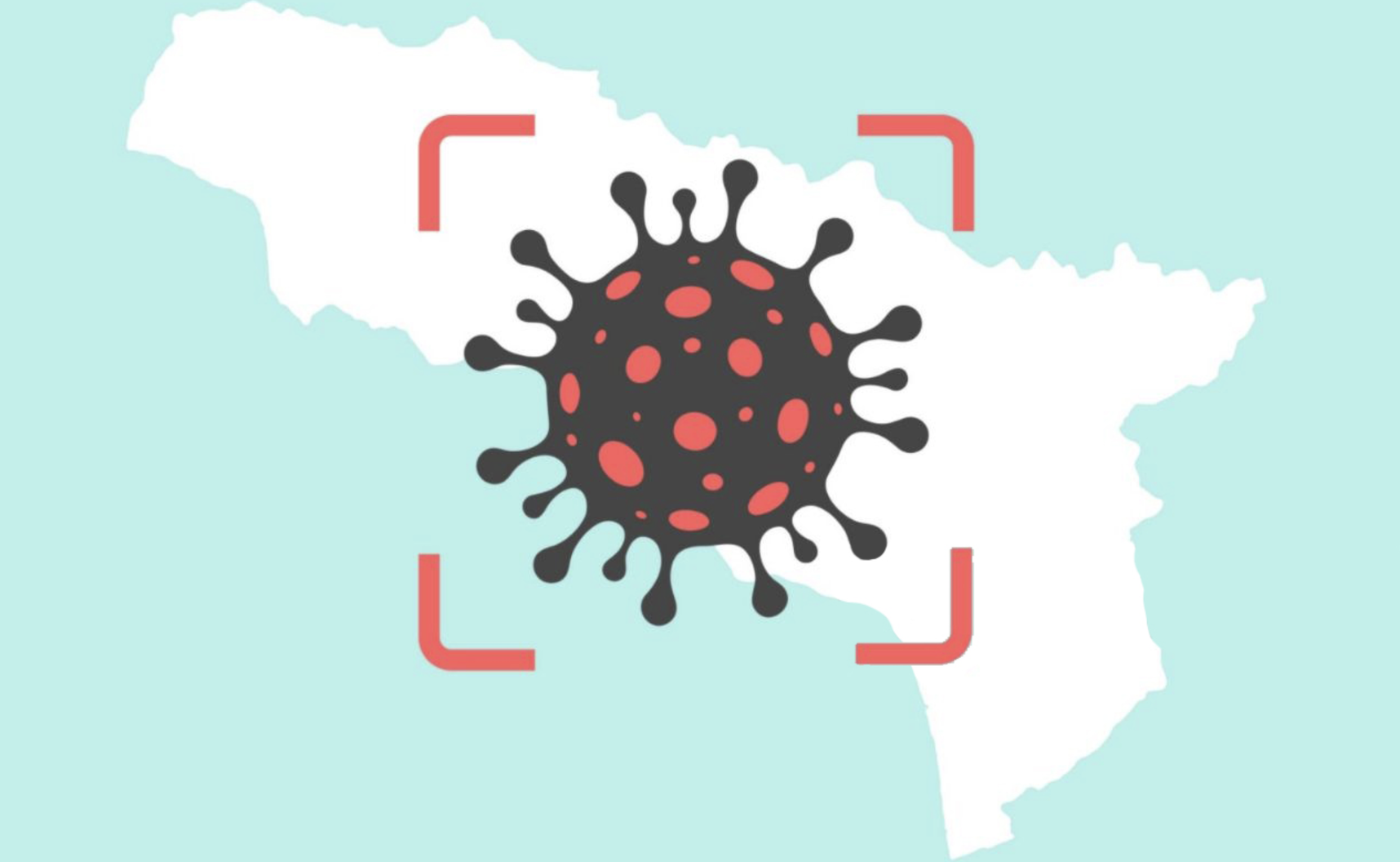 SUKHUM -- Everything garnered for the fund will be used to purchase medical equipment, medicines and pay for various medical programmes.
"Entrepreneurs of Abkhazia will create a fund to collect means for fighting the coronavirus," said Nikolai Achba, one of the founders of the fund.
"A group of entrepreneurs of Abkhazia decided to create a fund to collect means for the fight against the coronavirus. The first contributions will, of course, be made by these entrepreneurs, but everyone who wishes will have the opportunity to make their own contribution. Unlike those who say that coronavirus is not dangerous and that this is all nonsense, we perceive it as a real threat, "Achba said.
He added that the state is trying to do everything within its capabilities, but these are not so great, and as many people as possible should get involved in the fight against the virus. They can be not only businessmen and citizens of the country, but also everyone who so wishes. Everything amassed will be used to purchase medical equipment, drugs, and pay for various programmes

A meeting of entrepreneurs and the official announcement of the creation of the fund will take place at noon on Friday 27 March in the conference-hall of the Riviera office-centre in Sukhum.
On Thursday 26 March, entrepreneurs of the republic met with the acting President of Abkhazia Valeri Bganba. They discussed issues related to the threat of the spread of the coronavirus infection COVID-19 in Abkhazia.

"Today, as I said earlier, all the budget's efforts are aimed at healthcare. And we want to ask you to provide assistance, as far as possible, in some matters. For example, it is necessary to purchase ventilators, test-systems, masks, disinfectants and much more. We need to help each other. I understand that by closing enterprises you will experience some financial difficulties, but these are measures forced upon us. I am glad for your understanding," were the words of Bganba conveyed by the government's press-service.
Those who participated in the meeting agreed that the actions of the fund will be coordinated with the Ministry of Health and Social Welfare, which in turn will submit to the fund a list of necessary items.
Representatives of Abkhazia's mobile-operators gave assurances that the companies will make available means for transferring monies to the fund - through terminals and the transfer of monies from a mobile account.
According to preliminary monitoring by the Ministry of Health and Social Welfare, currently, the list of essentials for preparing for the treatment of patients includes some medicines, medical devices, testing tools and supplies.