The Chief Sanitary Doctor of Abkhazia has proposed unprecedented measures to protect against the Coronavirus be introduced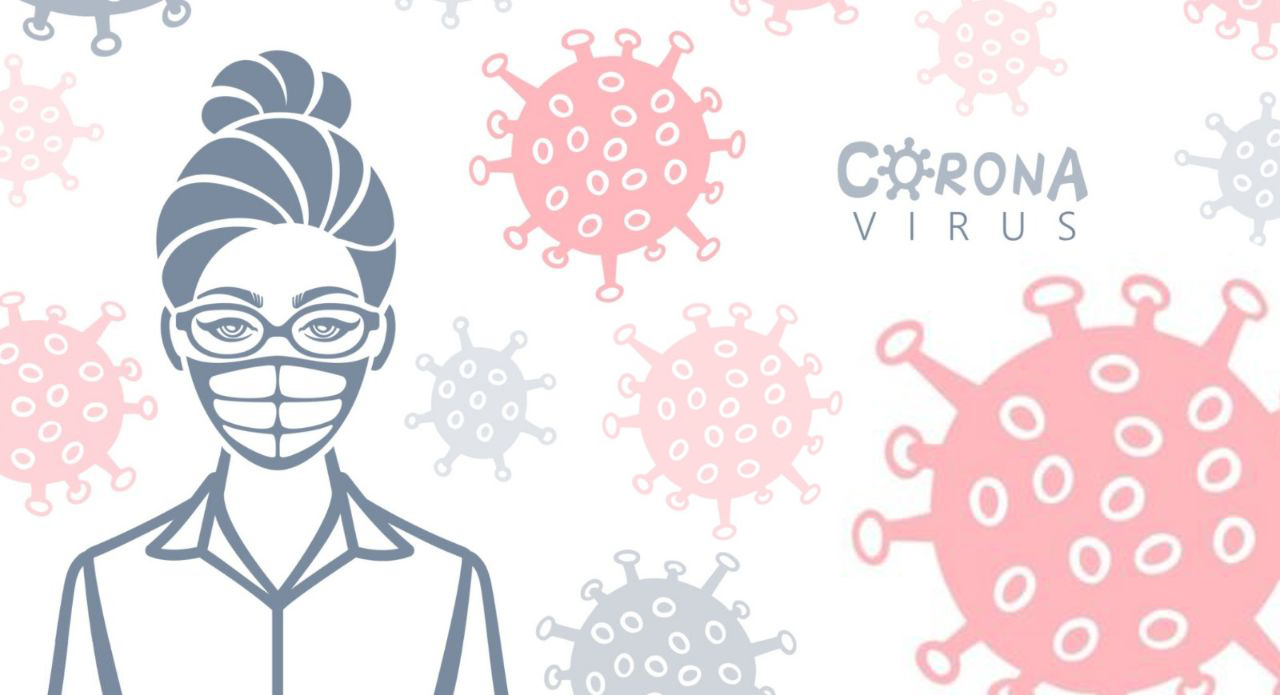 SUKHUM -- In Abkhazia, there are interdepartmental and coordination headquarters for the fight against coronavirus. To date, no cases of COVID-19 infection have been registered in the republic.
The Chief Sanitary Doctor of Abkhazia, Lyudmila Skorik, has proposed introducing unprecedented measures in Abkhazia to protect the population from the Coronavirus.
On Tuesday 24 March, a meeting of the Coordination Headquarters for the Protection of the Population from the Coronavirus was held under the chairmanship of President of Abkhazia Valeri Bganba.
Among the proposed measures are:
forbidding people from leaving home without urgent need;
stopping public transport;
closing all markets;
suspending all excursion- and tourist-trips.
Employers must ensure that subordinates at the place of work measure the temperature and, in case of increased rates, send them home to be quarantined.
All children's, educational, sports and cultural institutions should stay in quarantine.
The Chief Sanitary Doctor is sure that it is necessary to restrict business-trips if they are not of a vital nature.
Skorik also proposed tightening control over all public catering services in the country and obliging their bosses to provide disinfectants to visitors.


+ "War" with a pandemic: how in Abkhazia the spread of coronavirus is being fought

+ The WHO will assist Abkhazia in the fight against coronavirus

+ Additional measures to combat coronavirus introduced in Abkhazia

+ Antivirus design: The production of medical masks has begun in Sukhum