Two Suspects Detained in Connection with Damaged Linden Tree in Lykhnashta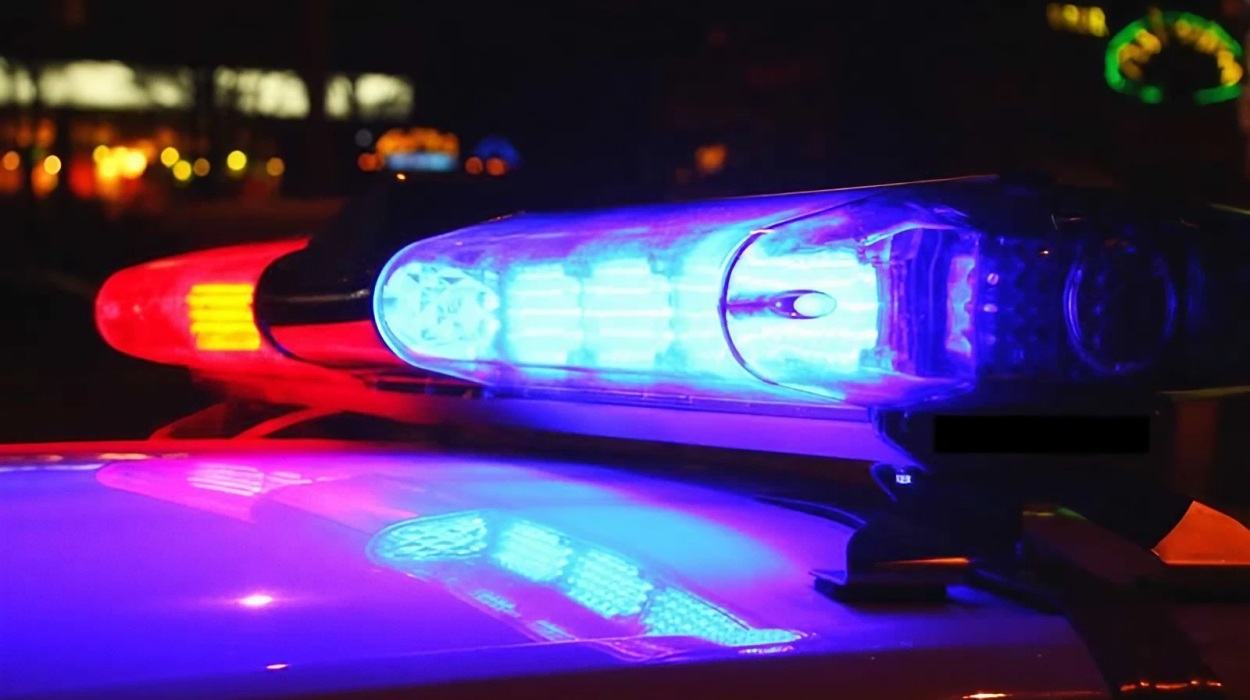 SUKHUM / AQW'A ― Abkhazian State Security Service Chairman Robert Kiut reported to the President that two suspects have been detained in connection with the damage inflicted on a historic linden tree in the Lykhnashta meadow. Both detainees are over forty years old and citizens of Abkhazia.
Law enforcement officials are investigating various possibilities, including foreign intelligence services' involvement in the incident and the intention to destabilize the country by certain individuals.
"During search and other investigative activities, potential objects related to the crime were discovered, along with other information confirming their involvement in this crime," Kiut stated. "The motives for the crime have not yet been established. The State Security Service is examining several scenarios, including possible involvement of foreign special services and intentions to destabilize the internal situation in Abkhazia."
+ Criminal Case Initiated Over Linden Tree Damage in Lykhny Village
+ In Pictures | Preserving Life: Saving a Linden Tree in the Village of Lykhny
+ Symbol of Resilience and Spirit: The Significance of the Lykhny Linden Tree for the Abkhaz People
On the evening of April 5, an unidentified person damaged the centuries-old linden tree in the historical Lykhnashta glade. The damage to the ancient linden's bark is between 15 and 20 centimeters deep. Locals fastened the trunk with iron staples where it had been cut, and ecologists implemented measures to restore sap flow and save the tree.
Abkhaz scientists determined the linden tree to be 147 years old, standing 19 meters tall with a diameter of over two meters and a trunk circumference of 6.3 meters.