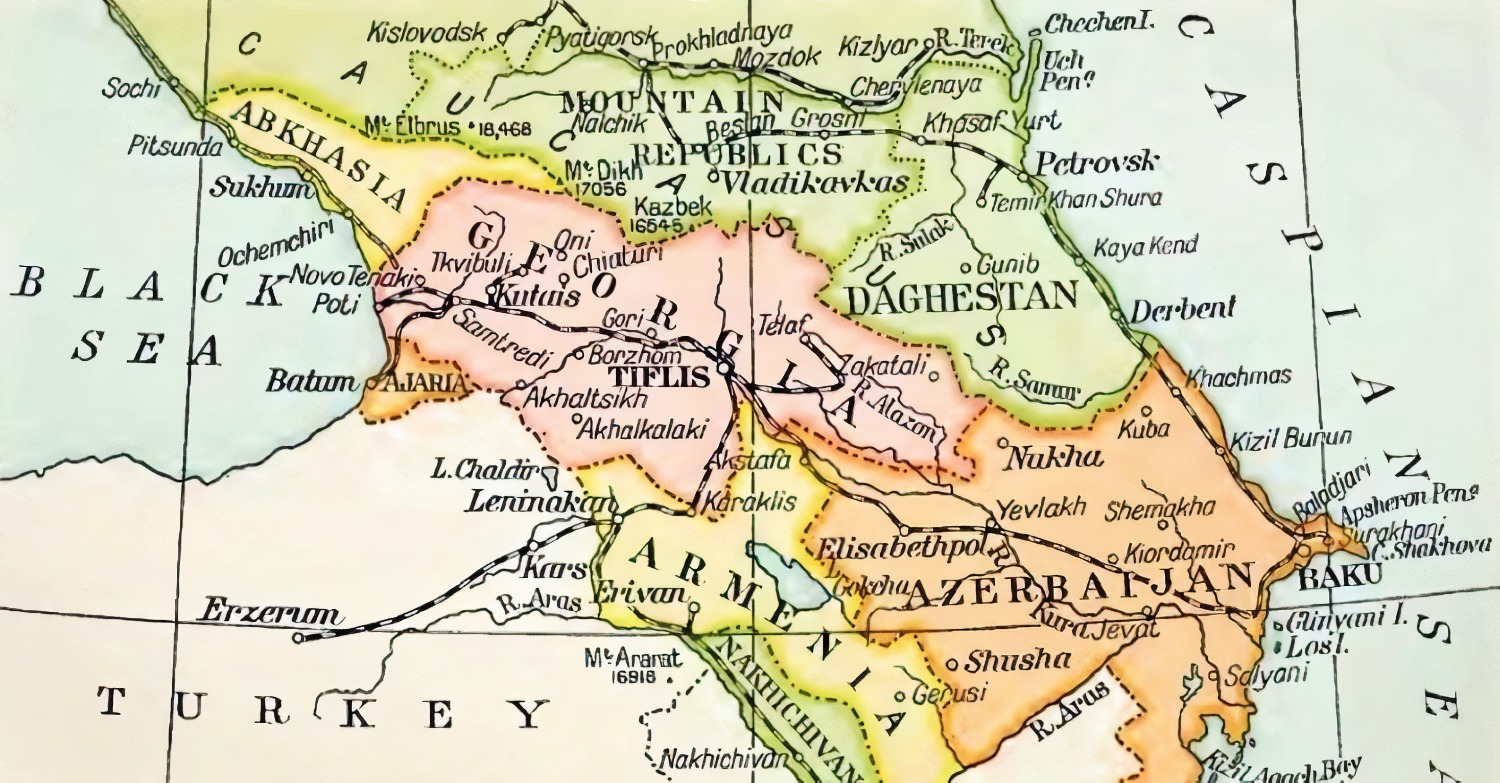 On 19 February 1931, at the VI Pan-Georgian Congress of Soviets, a resolution was adopted on the transformation of the "Treaty" SSR of Abkhazia into an autonomous republic within the Georgian SSR.
The decision on the entry of Soviet Abkhazia as an autonomous member of the GSSR was made at the III Session of the Central Executive Committee of Abkhazia and approved by the popularly elected supreme authority of the Abkhazian state - the VI Congress of Soviets of Abkhazia, held on 11 February 1931.
Read more …Contrary to the will of the people: how the S[oviet] S[ocialist] R[republic] of Abkhazia became an...