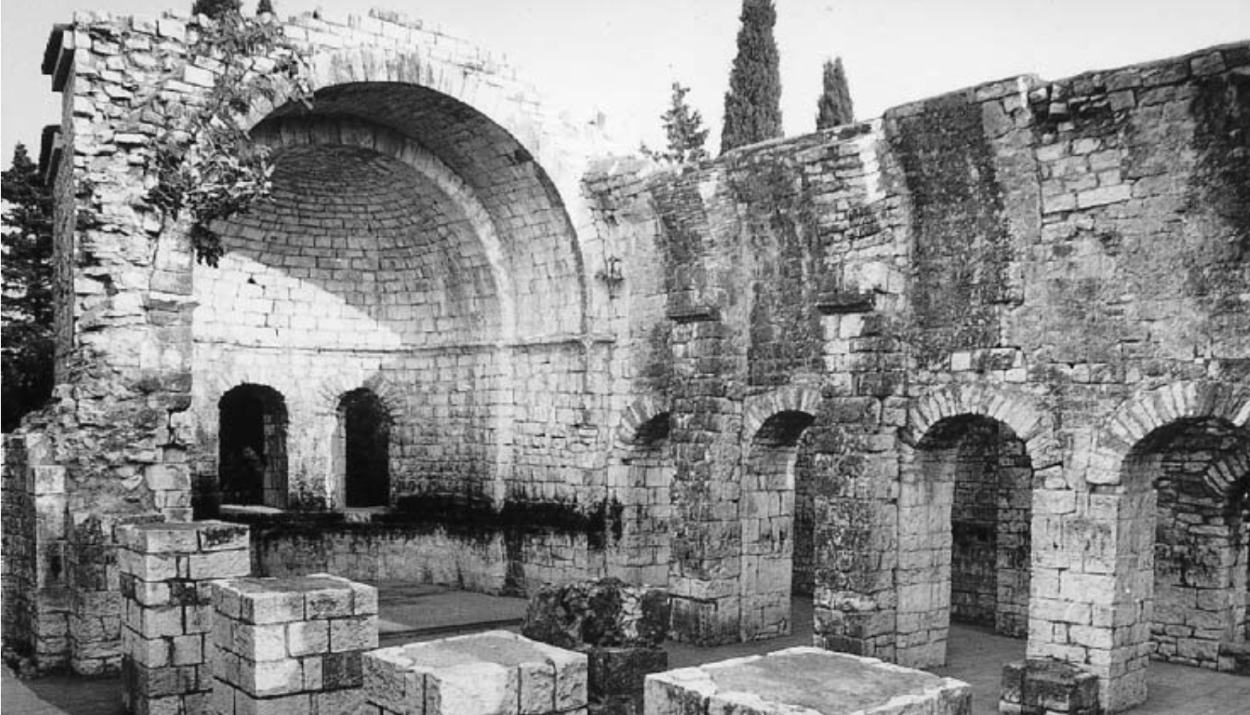 Journal: Ancient West & East Volume: 6  Date: 2007 Pages: 177-219
This article presents a brief summary of the literary and archaeological evidence for the spread and consolidation of Christianity in the eastern Black Sea littoral during the early Christian era (4th-7th centuries AD). Colchis is one of the regions of the late antique world for which the archaeological evidence of Christianisation is greater and more varied than the literary. Developments during the past decade in the field of early Christian archaeology now enable this process to be described in considerably greater detail.
Read more: The Spread of Christianity in the Eastern Black Sea Littoral (Written and Archaeological Sources),...