A polling-station has been opened in Turkey for the election of the President of Abkhazia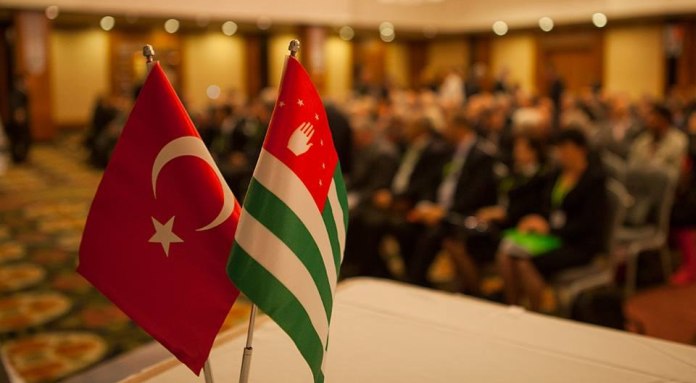 Voting for the election of the head of the republic of Abkhazia on 24 August will also take place in Turkey. In Istanbul, a polling-station has been opened, according to Batal Tabagua, chairman of Abkhazia's Central Election Commission. The Central Election Commission reported on 24 July that a polling-station might be opened in Istanbul. However, as of 1 August, this issue had not been finally resolved, because the Turkish side had not given an official response to the request of the Ministry of Foreign Affairs of Abkhazia.

The problem resided entirely in the fact that in Turkey, where the world's largest Abkhazian diaspora lives, amounting, according to various estimates, to upto half a million people, there is no Embassy of Abkhazia, but only a plenipotentiary representative of the Ministry of Foreign Affairs of the Republic, said Batal Tabagua at that time.

On the eve of 13 August, Tabagua, with reference to the plenipotentiary representative of Abkhazia in the Turkish Republic, Inar Gitsba, stated that the opening of the polling-station in Turkey does not contravene the law of this country, as reported by "Apsnypress". Besides Istanbul, citizens of Abkhazia will be able to vote in Moscow and Cherkessk.