Raul Khadzhimba discusses draft treaty on alliance and integration with representatives of Amtsakhara party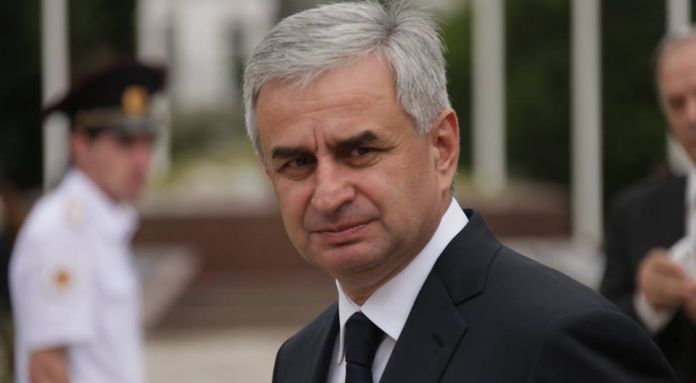 SUKHUM -- President of Abkhazia has met with representatives of the political council of 'Amtsakhara' political party.
At the meeting they discussed the issues related to the draft treaty on alliance and integration proposed by the Russian side. The President emphasized that the Abkhazian side could not sign the document like this. He said that he had initiated a wide discussion on this matter. Now the Parliament and different ministries of the Republic of Abkhazia are preparing the Abkhazian side's version of the draft treaty.
After it a delegation for negotiations with the leadership of Russia will be created.
Representatives of the Amtsakhara party expressed their harsh critical attitude to the proposed draft treaty.
An 'Amtsakhara' cochairman Garik Samanba said that the party was working on its own vision of the draft treaty. Soon this document will be submitted to the President.
The President reaffirmed his readiness for discussing all their proposals with different political forces.