Rapid tests and tomograph: new equipment purchased for the Gudauta hospital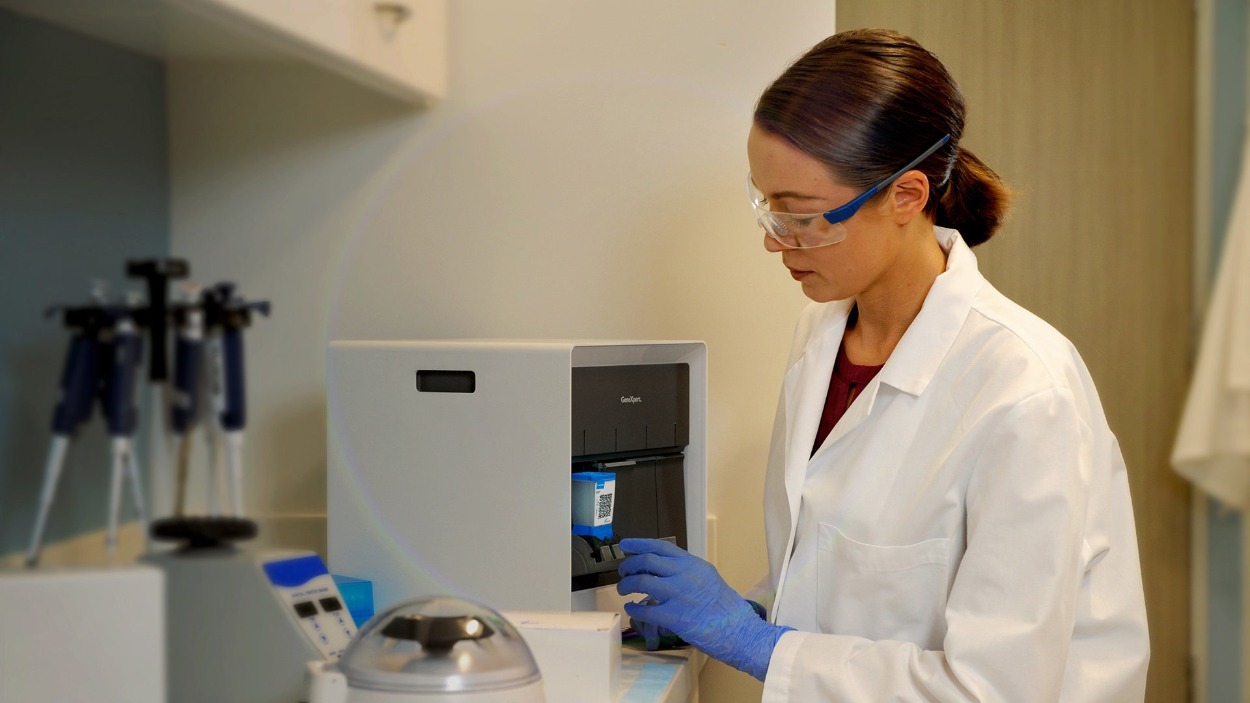 SUKHUM -- The total number of those ill with coronavirus recorded since April in Abkhazia is 26 up to 20 May.
"Rapid tests for one thousand studies and a tomograph for the Gudauta Central District Hospital were purchased by the Ministry of Health of Abkhazia with the assistance of the movement of Abkhaz businessmen 'We Are Together'," Minister of Health Tamaz Tsakhnakia said live on TV on Tuesday 19 May.

"Yesterday we purchased rapid tests for the diagnosis of enzyme-linked immuno-sorbent anaysis for a thousand studies. We have already signed a contract for the acquisition of a 64-slice Toshiba tomograph, which will be installed in the Gudauta hospital. Accordingly, this will improve the quality characteristics in terms of diagnostics. Although radiological diagnosis is quite effective, we are also still using these studies," said Tsakhnakia.
+ UNICEF has sent humanitarian aid to a children's clinic and a maternity hospital in Abkhazia

+ Abkhazia has extended its quarantine measures until June

+ Bartsits on the movement 'We (Are) Together': united, we have a chance to cope with coronavirus
He added that the Ministry of Health has all the necessary medicines for, it is calculated, up to 700 patients with coronavirus. At the same time it will be possible to deploy 750 beds throughout the republic, if the need arises.
There are 350 beds in the Gudauta hospital, 40 of which are ready to receive patients; 20 of them are currently occupied.