More than 780K dollars collected by the movement 'We Are Together' for Abkhazia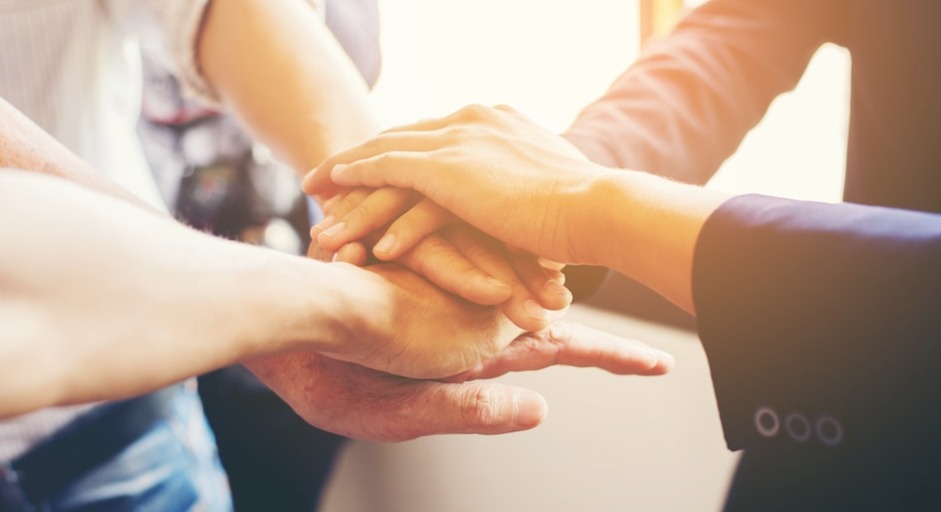 SUKHUM -- The movement 'We Are Together' was created by entrepreneurs of Abkhazia to assist the republic in the fight against coronavirus.
"The 'We-Are-Together' movement has raised 56 million 668 thousand roubles ($790.518) to help Abkhazia," one of the movement's founders, philanthropist Nikolaj Achba, said at a press-conference on Friday 22 May.
He noted that 'We Are Together' is a good example of the interaction of people in a difficult situation, the main amount, according to Nikolaj Achba, having been collected very quickly. The philanthropist emphasised that donations were made by both large companies and private individuals.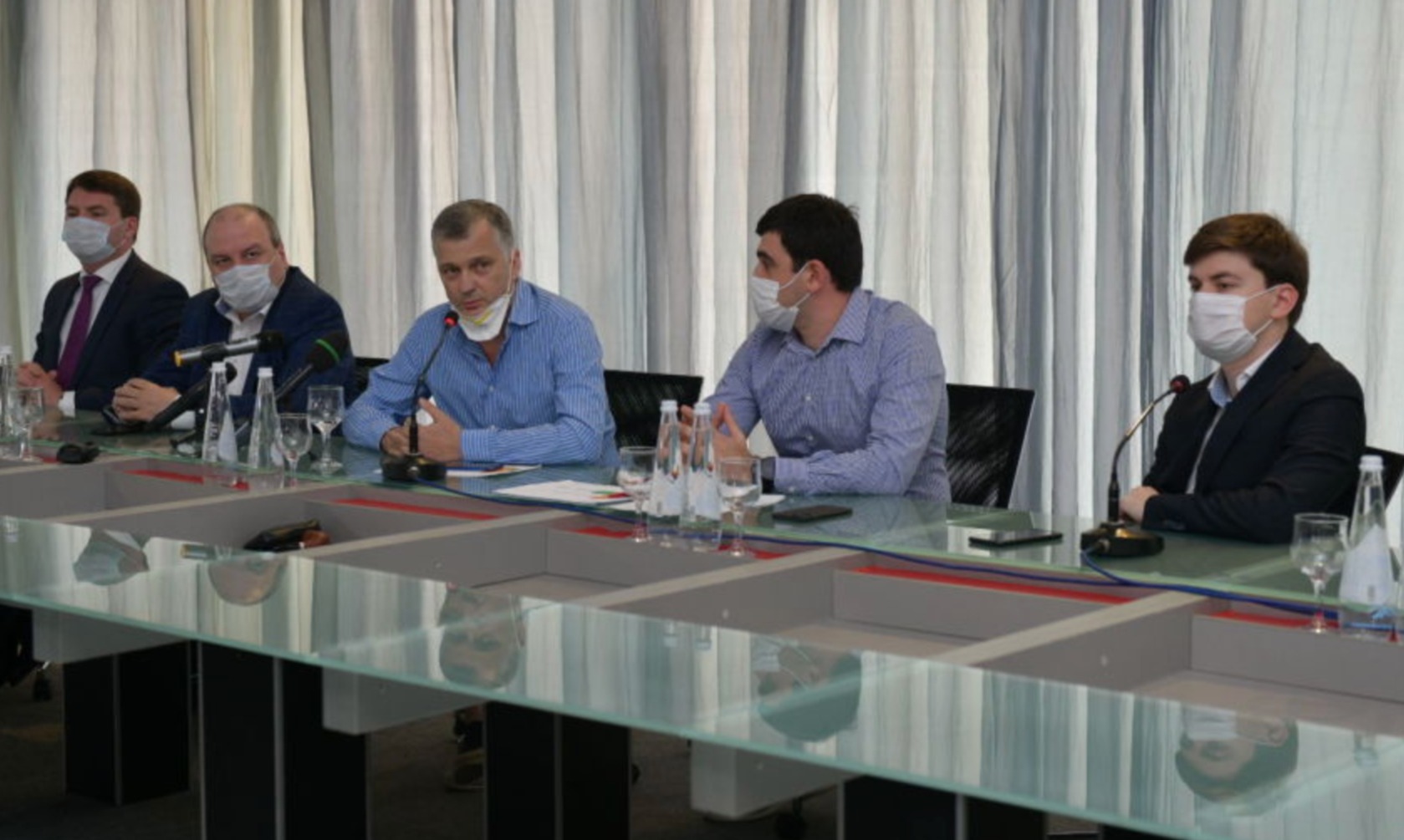 "There were companies that made a significant contribution, for example, the company of Vazhik Chachba - 15 million roubles ($209,100), this is a large amount," he said.
One of the initiators of the movement, businessman Alkhas Argun, also stressed that tremendous work has been done. "We can do a lot when we understand that we have a common problem," Argun said.
The coordinator of the movement 'We Are Together' Boris Bartsits recalled that on 26 March there was a meeting between the then-Acting President Valeri Bganba and representatives of Abkhazian business, where it was decided to create a movement for which openness and transparency became the main concepts.
"Already on 27 March, funds began to flow into a special account at the Ministry of Health," said Bartsits.
"The total amount of disbursements has amounted to 54 million 942 thousand roubles," he said.
"The money was spent on the purchase of medicines, medical equipment, expert tests and a tomograph for the Gudauta hospital," Boris Bartsits said. The entrepreneur emphasised that the Moscow Abkhazian diaspora did a great job, which helped in the procurement and delivery of medical devices to the republic.

The main goal of the 'We-Are-Together' movement is to provide financial assistance in the fight against the spread of coronavirus-infection in Abkhazia.
According to the headquarters for protecting the population from coronavirus, as of 21 May, 25 cases of COVID-19 had been recorded in Abkhazia since the beginning of the pandemic. Six people had recovered and one died.