A random find: the collection of the Abkhazian museum has been replenished with new artifacts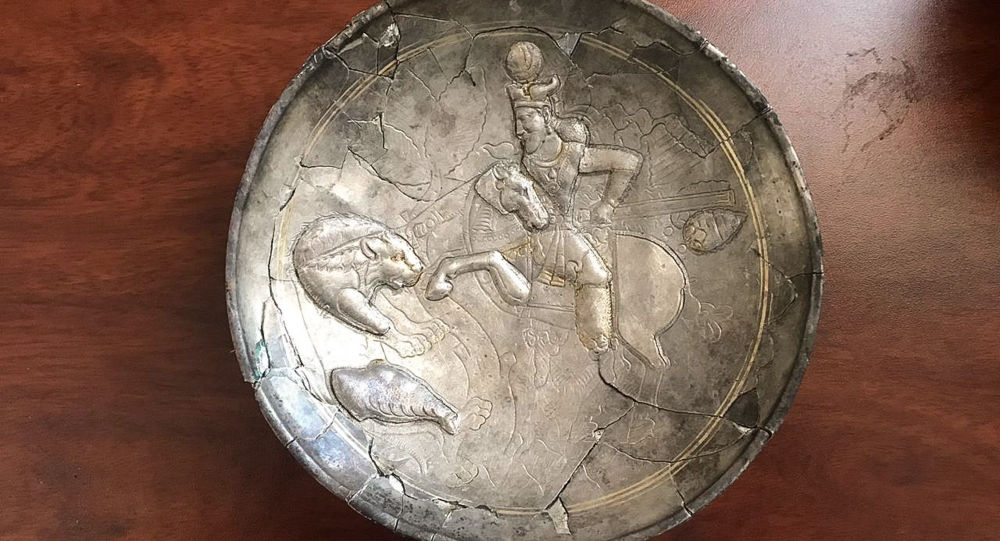 SUKHUM -- The collection of the State Museum of Abkhazia has been replenished with new artifacts discovered in the village of Shubara in the Sukhum region.
According to the director of the museum, Arkady Dzhopua, the Sassanian silver dish is of particular interest.
"Citizen Astamur Ajba turned to us and gave us many valuable things, including the Sassanid silver dish. Our archaeological team immediately went to the village of Shubara for a thorough study of the area. Archaeologists Garik Sangulia, Lev Bgazhba and Igor Svinarev were invited to take part in the examination. After investigations were conducted, the conclusions drawn were that we are dealing with valuable acquisitions," said Dzhopua.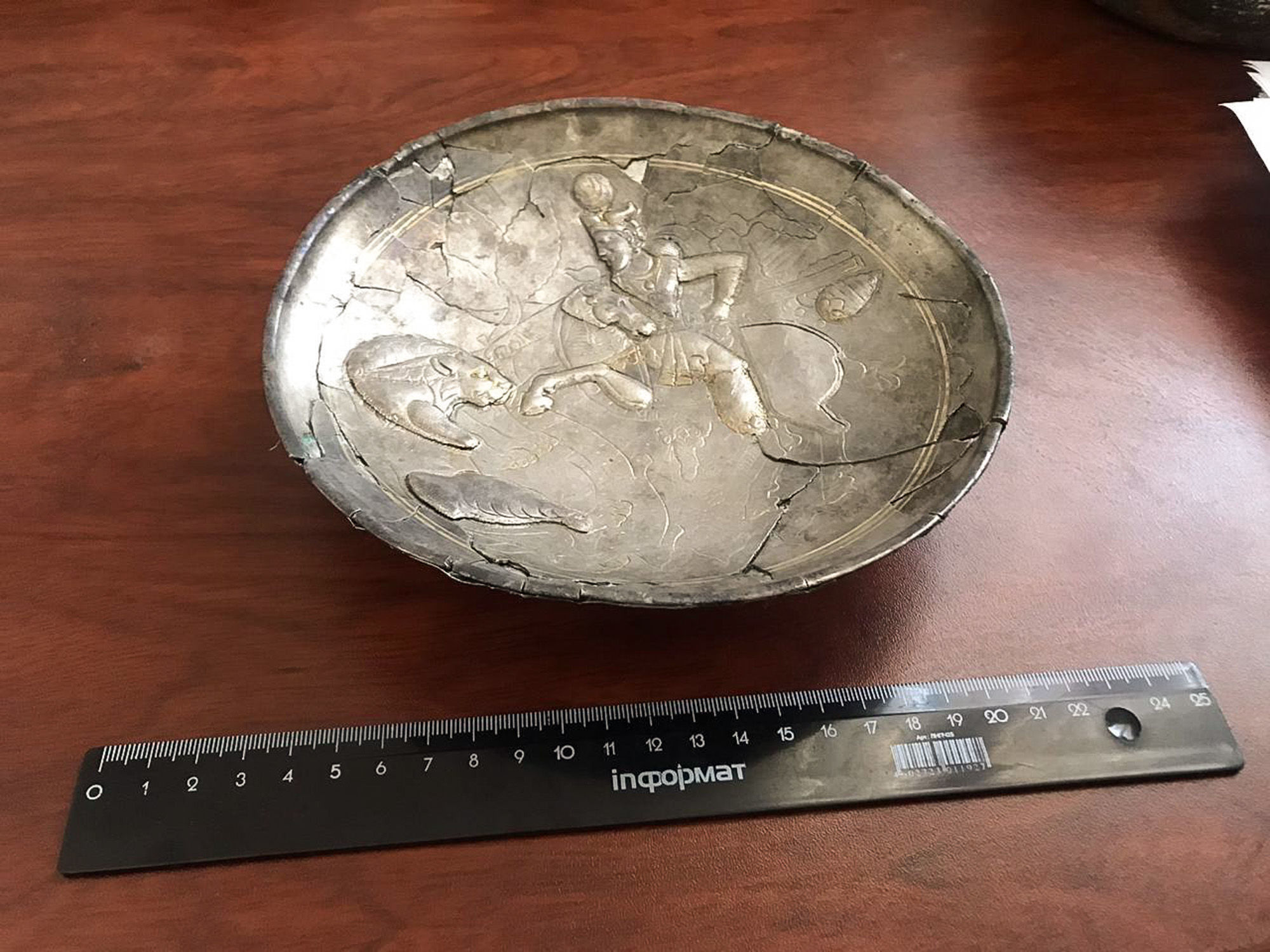 The director of the museum noted that the Sassanian dish was discovered in thea burial and belonged to a wealthy, well-to-do family.
"The Sassanian silver dish has quite a known value. Analogues around the world number no more than 15. The discovered item is distinguished by high-quality chasing. It was used as a souvenir," he emphasised.
Dzhopua added that besides the silver dish, other valuable artefacts were discovered: various items of female jewelry, arrowheads, brooches and pendants.
The director also noted that archaeologists plan to continue archaeological excavations and explorations of the site in the future.
The Sassanid silver dish allegedly dates from the 5th-6th centuries and belongs to the era of the Great Migration of people. Analogues of this artefact are preserved in museums such as the State Hermitage, the Samarkand Museum and the Iranian National Museum.