Unique find: archaeologists have found a lead sarcophagus in Ochamchira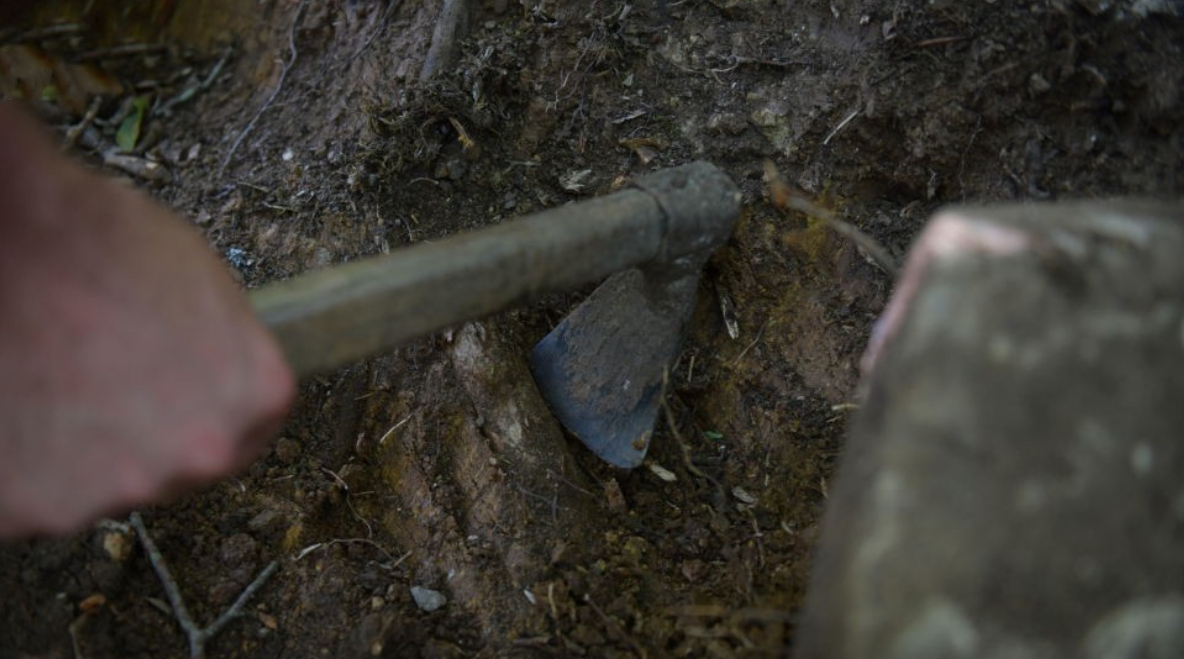 SUKHUM / AQW'A -- In Ochamchira, at the ancient settlement of Gyenos, joint archaeological excavations have been carried out for three years by Abkhazian and Russian scholars.
A group of researchers have made a unique find in the settlement of Gyenos – scholars have discovered a lead sarcophagus dating back to the 5th-6th centuries AD, a member of the expedition, Director of the Abkhazian State Museum, Arkadi Dzhopua, said in an interview with ApsnyPress.
"This is a truly unique find not only for Abkhazia, but also for world-archeology as a whole. Sarcophagi have previously been found on the territory of the republic, but they were made of stone – a lead sarcophagus has been discovered in Abkhazia for the first time," he stressed.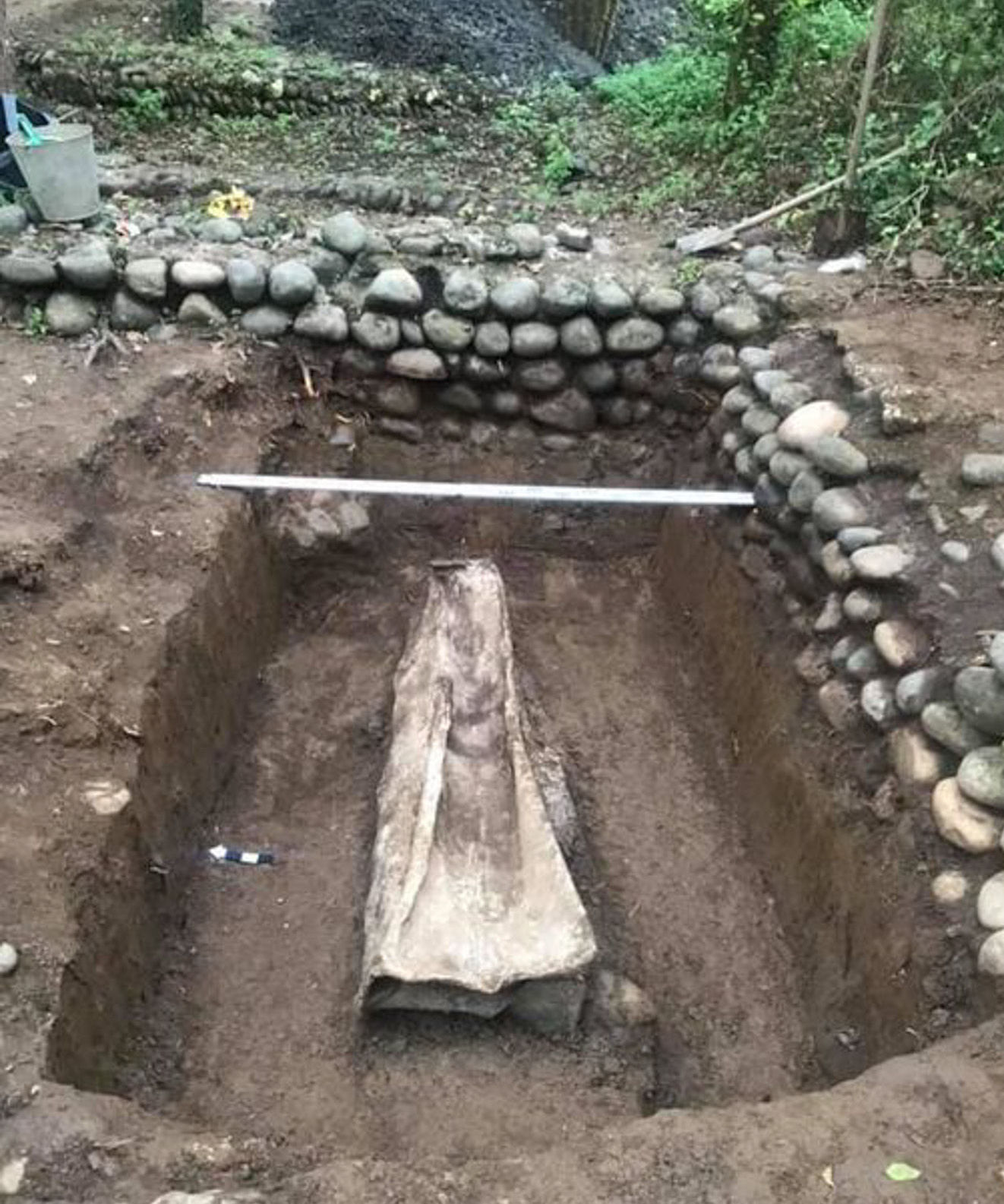 The sarcophagus was found near the church in the ancient settlement of Gyenos, Dzhopua added.
"The artifact was found at the same place where Sergey Shamba had conducted excavations. Due to the outbreak of the war, he did not have time to complete the work," Jopua said.
Ordinary people were not buried in lead sarcophagi; perhaps a high-ranking clergyman was buried in it, or one of the nobles who could be the ruler of the region, says Arkadi Dzhopua.
"So far, we cannot provide details, since we are still at the study-stage. We shall work with the material that we have, then restorers will be needed, and we shall attract specialists," he said.
"Inside the sarcophagus, the members of the expedition found a skeleton and other objects, but the details can only be discussed after they have been studied," summed up the Director of the Abkhazian State Museum.