The condition of the third patient with coronavirus has worsened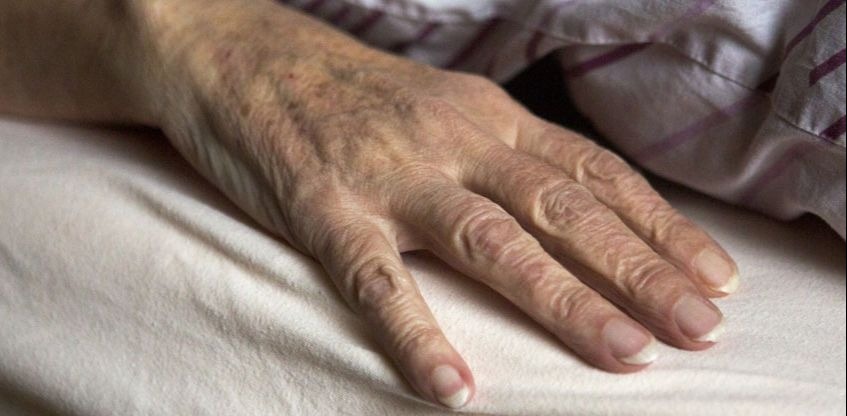 SUKHUM -- The woman who is the third patient to be infected with coronavirus in Abkhazia and who refused to be hospitalised has been in self-isolation since 11 April.
The condition of the third patient diagnosed with coronavirus worsens, and negative dynamics are observed, according to the Operational Headquarters for Protecting the Population of Abkhazia from COVID-19.
Despite feeling worse, the 95-year-old woman still refuses hospitalisation and continues to receive the necessary medication in conditions of self-isolation.

According to the Headquarters, the first patient remains under the supervision of doctors in the Gudauta Central District Hospital and expects to be discharged in several days. The second patient is also on the way to recovery with a stable condition and pronounced positive dynamics.
+ A third case of coronavirus detected in Abkhazia

+ Elderly woman from Gagra, sick with COVID-19, declined to be hospitalised

+ She herself was a doctor: elderly resident of Gagra with coronavirus stays at home
In total, over the past day, nine people were tested for the disease, and none has been confirmed with coronavirus.

The first case of infection with the coronavirus in Abkhazia was recorded on 7 April in a resident of Gagra who had returned from Moscow the day before. On 8 April, the man's wife was also diagnosed with Covid-19 and was taken to the Gudauta District Infectious Disease Hospital.
On 11 April, it became known that a 95-year-old woman living off the same stairwell as the first two cases had become infected with the coronavirus-infection.