More than 30 tests for coronavirus conducted in Abkhazia per day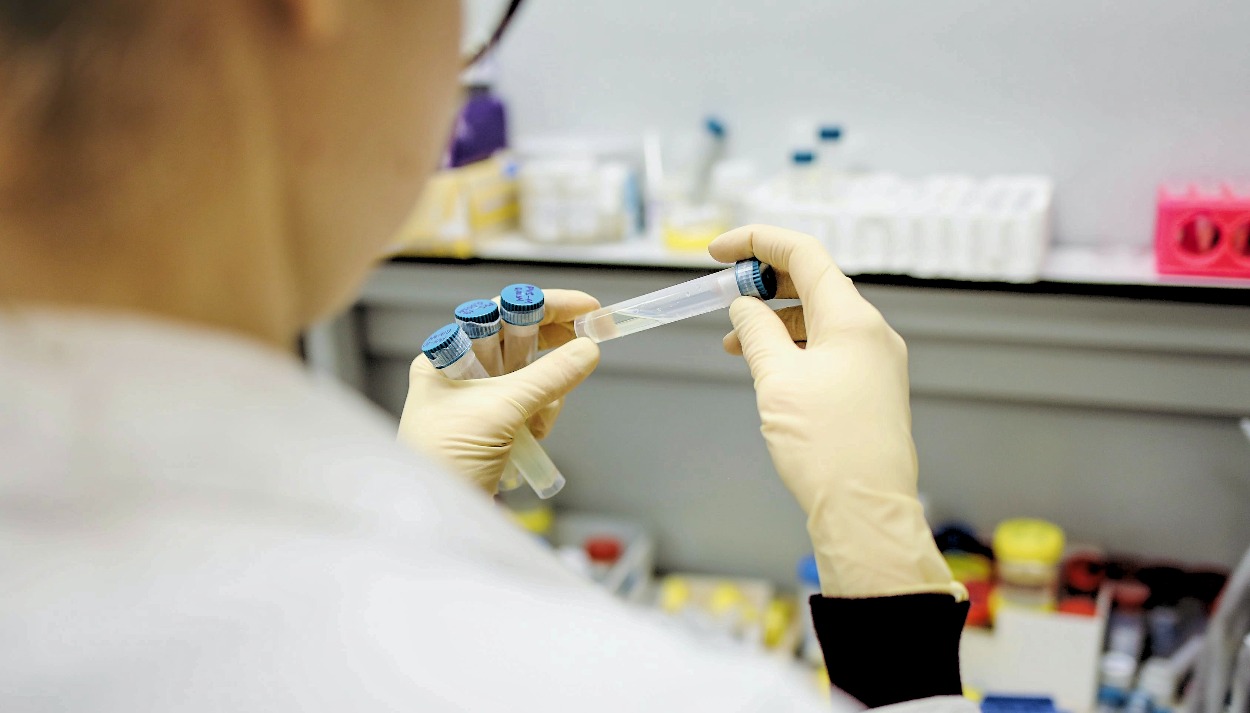 SUKHUM -- The number of citizens placed under quarantine in Sukhum after returning from abroad has also significantly increased.
 
Over the past day in Abkhazia, 31 people were tested for coronavirus. All tests proved negative, according to the operational headquarters to protect the population from coronavirus.
As of today, 164 people who have returned from abroad are under quarantine at the Aitar Hotel in Sukhum.

The day before, it had been reported that 111 people were quarantined in the Sukhum hotel. Moreover, significantly fewer tests for coronavirus were performed days earlier - just four. As to the reason for the increase in the number of citizens isolated and tested for COVID-19, the headquarters did not specify.
To date, there are no active cases of coronavirus in the Republic. In April, COVID-19 was confirmed in three citizens. Two of them recovered and were discharged from hospital. A sick elderly woman died of complications.