Samson Chanba (1886–1937)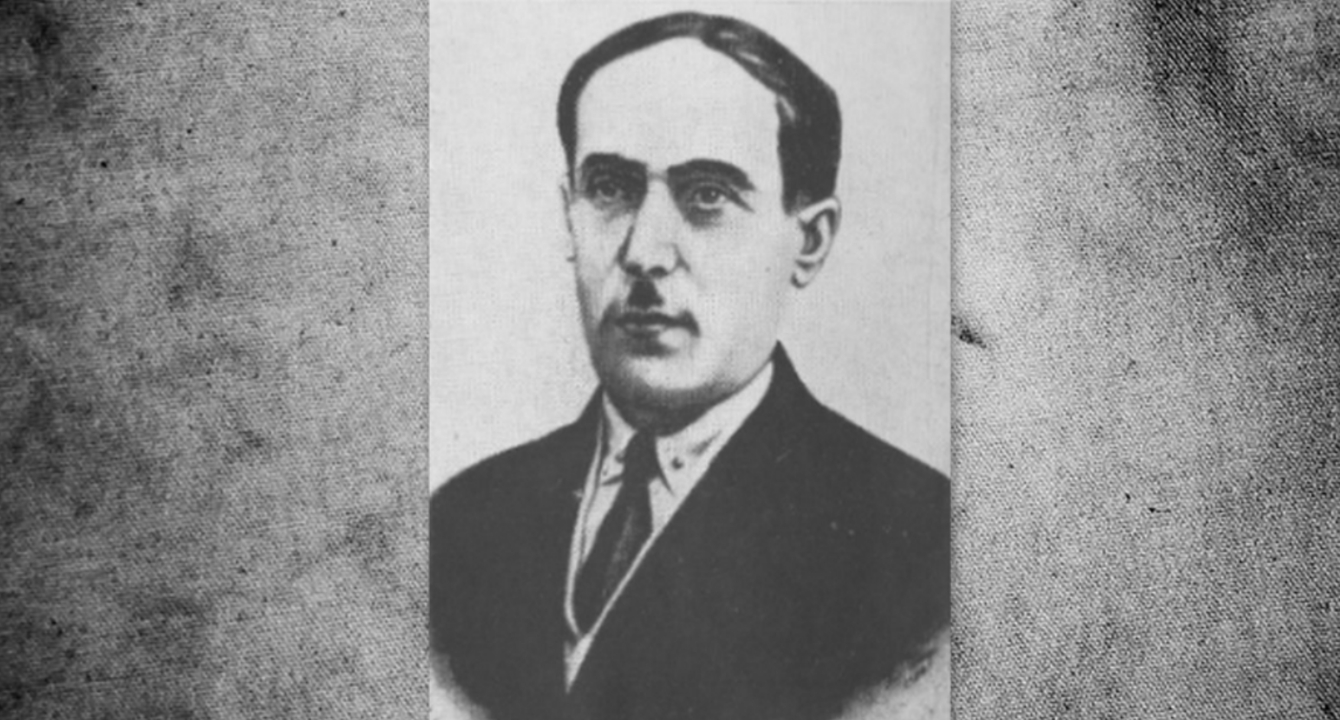 Samson Kuagu-ipa Chanba (Abkhaz: Самсон Кәагә-иҧа Ҷанба; born June 18, 1886 —died 1937), Abkhazian educator, poet, and dramatist, best known for his contribution to the development of Abkhazian drama.
Samson Chanba trained as a teacher in Abkhazia. He taught for several decades in Abkhazian villages and later in Sukhum, the capital of Abkhazia, before his first major publication, the long poem Daughter of the Mountains, appeared in 1919. An enthusiastic supporter of the Bolshevik Revolution, he joined the Communist Party in 1921, the year that he took on joint editorship (with M. Khashba) of the Abkhaz-language newspaper Red Abkhazia.

The Abkhaz Drama Theatre named by Samson Chanba
Chanba became actively involved in the administration of Soviet Abkhazia as a member of the People's Commissariat for Education (1921–25, 1930–32) and as chair of the Central Executive Committee of the Abkhazian A.S.S.R. (1925–30). He was a fellow of the Abkhazian Institute for Language, Literature, and History from 1932 to 1937, and he became chair of the Writers' Union of Abkhazia in 1935. When in 1937 he was arrested and subsequently shot, Chanba became the best-known Abkhazian writer executed during the Great Purge directed by Soviet leader Joseph Stalin.
In 1920 Chanba produced the first original Abkhazian play, Amkhadzhyr. It recounts the exodus, forced by tsarist Russia during the 19th century, of Abkhazians to the Ottoman Empire. He went on to write several more plays in Russian and Abkhaz, including Lady Abkhazia (1923) and From Past Days (1929). His major work of the 1930s was Seidyk, a novella depicting the process of collectivization in Abkhazia.