Razhden Gumba: People's Artist of Abkhazia, Composer & Conductor (1926-2007)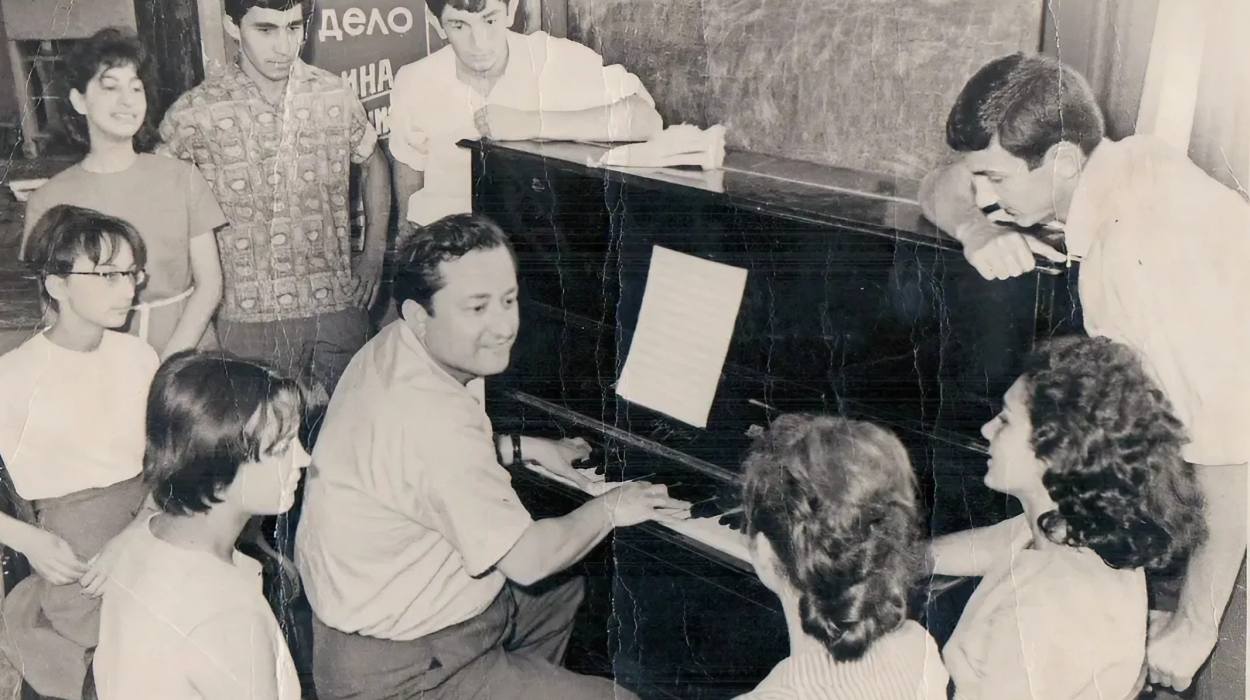 Razhden Gumba, a People's Artist of Abkhazia, composer, choir conductor, and public figure, was born on 12 September 1926 in Duripsh village, Gudauta region.
In 1947, he enrolled in the Sukhum Musical College to learn music reading. At the time, the school did not have a composition department, but one was opened specifically for him, and experts from Tbilisi were brought in to teach it.
According to the director of the Sukhum Musical College, Ninel Bzhaniya, Razhden Gumba was a highly skilled professional with a strong connection to his national identity.
As a 14-year-old, the pioneering Abkhazian composer composed his initial works, despite not yet being familiar with musical notation. He recorded all of his melodies using his own personal symbols and invented language.
According to Ninel Bzhaniya, Razhden Gumba's lack of knowledge in musical notation at the age of 14 did not prevent him from writing songs. He even invented his own musical notation system using personal symbols. His mother sang in a church choir and his grandfather, Mamsyr Gumba, was a renowned folk singer known as a "Storyteller." From a young age, Razhden was exposed to Abkhaz folk culture and songs, listening to the traditional singing of the elders. Bzhaniya believes that this love for choral singing played a role in Razhden becoming the first professional Abkhaz composer and his name being closely associated with the development of professional Abkhaz music.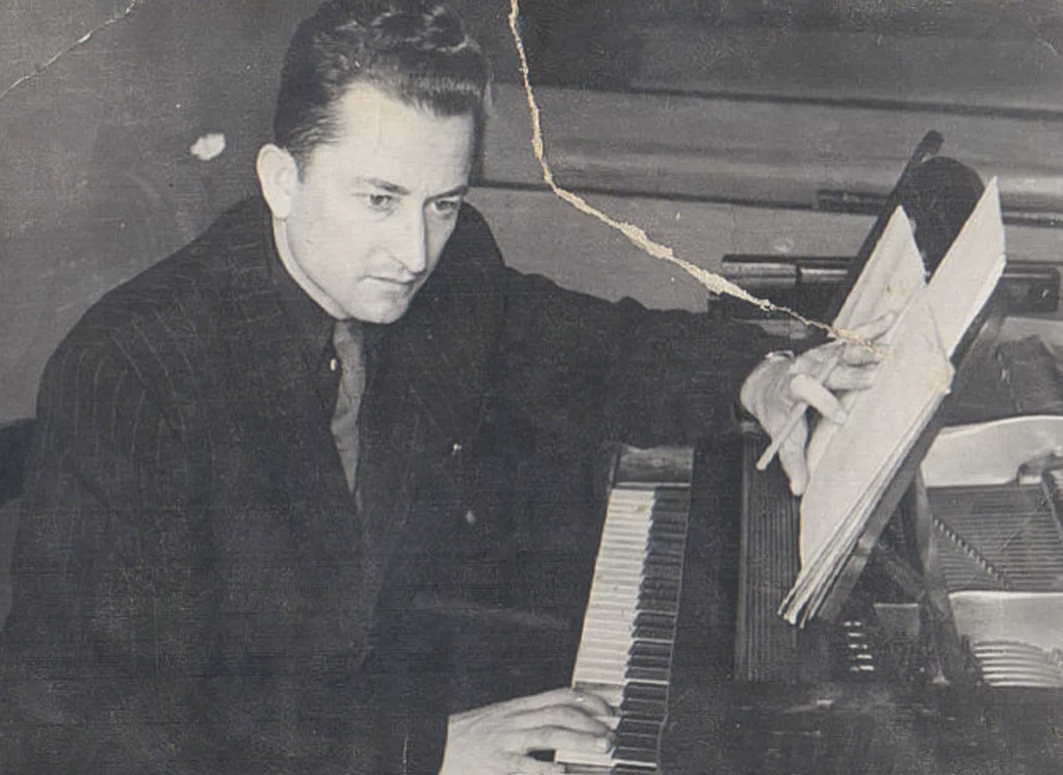 In 1955, Razhden Gumba joined the choir and conductor courses at the House of Folk Art in Tbilisi. That same year, he became the head of the Folk Song and Dance Ensemble of Abkhazia. Alongside his role as director of the ensemble, he continued to compose choral and symphonic pieces, and also served as a conductor. Folk art was always central to his artistic endeavors.
According to Aida Ashkharua, a Candidate of Philosophical Sciences and Honoured Worker of Culture of Abkhazia, in the preface of her book "Abkhaz Song of Razhden Gumba," the composer frequently used original poetry from Abkhaz poets for his vocal works, but also created many of his own texts. Ashkharua states, "Razhden Gumba also possessed literary talent, writing poetry and plays. His activity was impressively diverse, connected to significant events in the cultural life of the republic."
Aida Ashkharua writes that Razhden Gumba was actively involved in the various social events that took place in Abkhazia.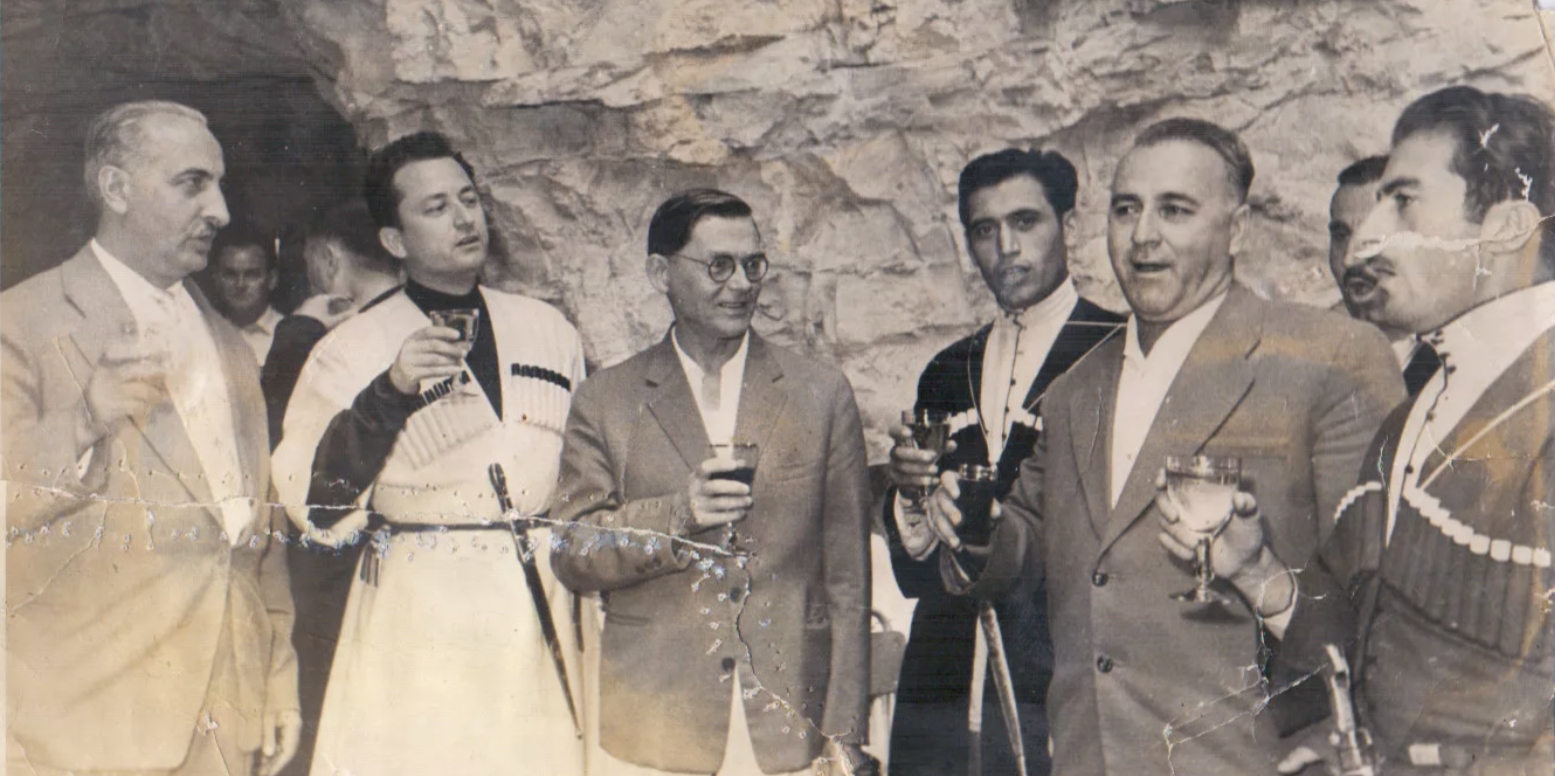 She states, "His efforts to promote folk art were truly remarkable. Throughout his life, he organized and led choirs in all regions of Abkhazia. These choirs educated thousands of music enthusiasts, instilling in them a love and devotion to their land and homeland. Despite the challenges of post-war life after the Georgian-Abkhaz war, he was able to establish another unique choir at the Gudauta House of Culture, which brought together singing enthusiasts of all ages, ranging from eight years old and above."
Aida Ashkharua emphasized that Razhden Gumba's creative legacy is of both artistic and scientific significance. She states, "The realm of Razhden Gumba's works constitutes a vast layer of musical culture that reflects the true history of our country. One can study the history of Abkhazia in the latter half of the 20th century through his works. They serve as a vivid and figurative illustration of the ideas, perspectives, and circumstances that people of his time lived in. They represent a significant milestone in the evolution of national art and constitute its treasure trove."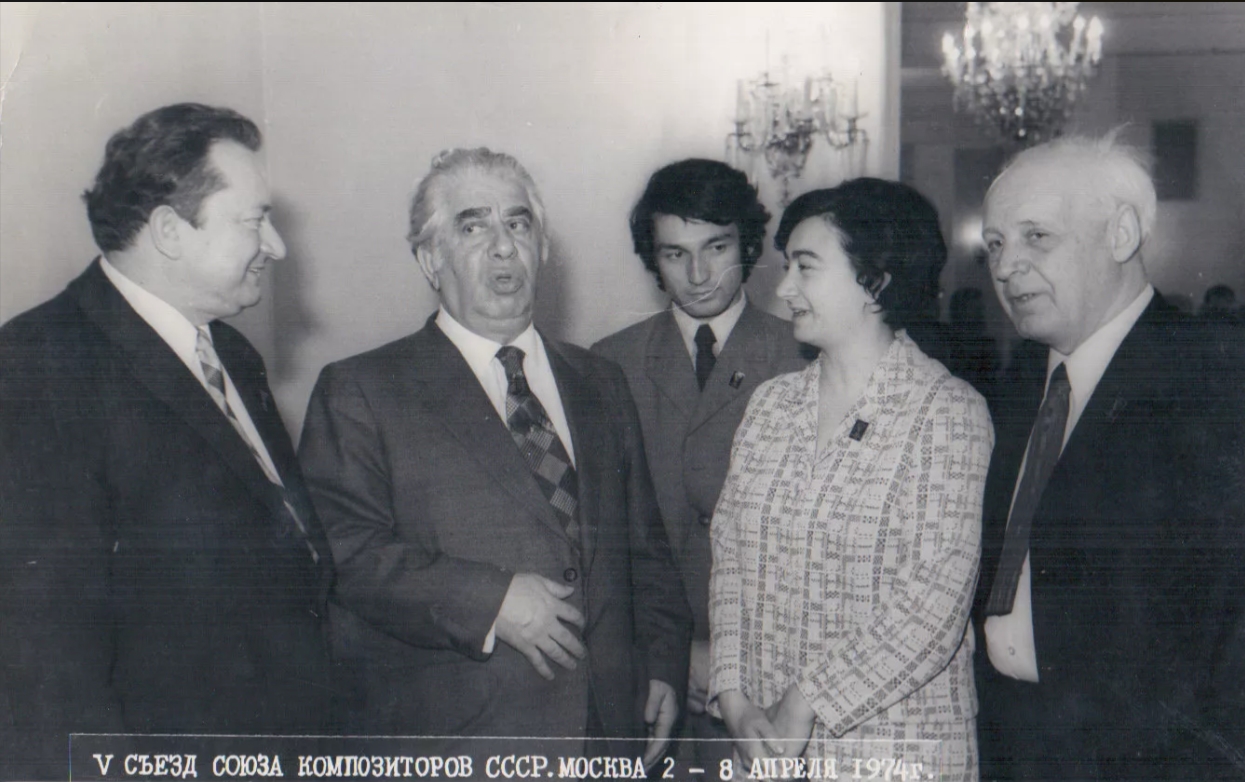 Razhden Gumba received the honour of being named a People's Artist of Abkhazia, and was awarded the State Prize of Dmitry Gulia. He passed away on 21 August 2007 at the age of 80.