Akaba on the tasks of the new president of Abkhazia: the voice of the people must be heard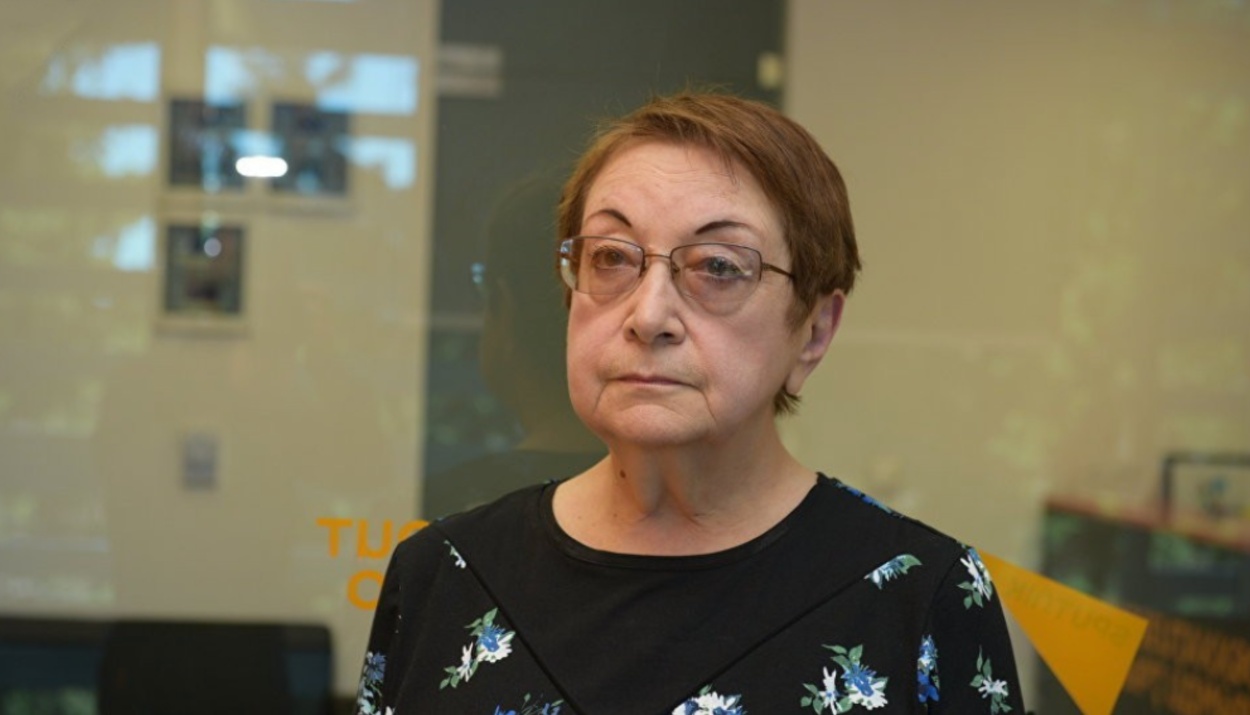 SUKHUM -- Public and political activist Natella Akaba, shared her vision of the primary tasks facing the new President of Abkhazia.

"The situation is now complicated - there is a great social stratification in society. And for our small country, where people virtually all know one another, this is very alarming. Therefore, we must ensure that there is socio-economic equality in the country. For this, I think, you need to reduce the state apparatus. For such a small country like ours, it is simply too large. Moreover, our officials have such meagre salaries that it is hard to believe that they actually live on their salaries. Included here, one has to say, are instances of corruption, against which the fight must be fought. It is necessary that all officials receive a decent salary and, in addition to this, that ordinary people live more prosperously. It is very important that the new leader of the country listen to the voice of the public. As I recall, Vladislav Ardzinba was never closetted away; he was open to visits, as was Sergej Bagapsh. I consider that the voice of the people should be heard by the president. Without this, nothing will work," said Natella Akaba.
Repeat-elections for the President of Abkhazia will be held on 22 March across Abkhazia.